When Daniel was in school, everyone told his mum that he was naughty and that they didn't know how to deal with him. His mum, Theresa, tried to get him into an after-school activity, hoping it would help. He tried gymnastics for three years but was sent out of class every week for being "naughty and disruptive" and "not listening to his teachers". So, he tried swimming for four terms, and his teachers said the same thing - disruptive, uncontrollable, doesn't listen.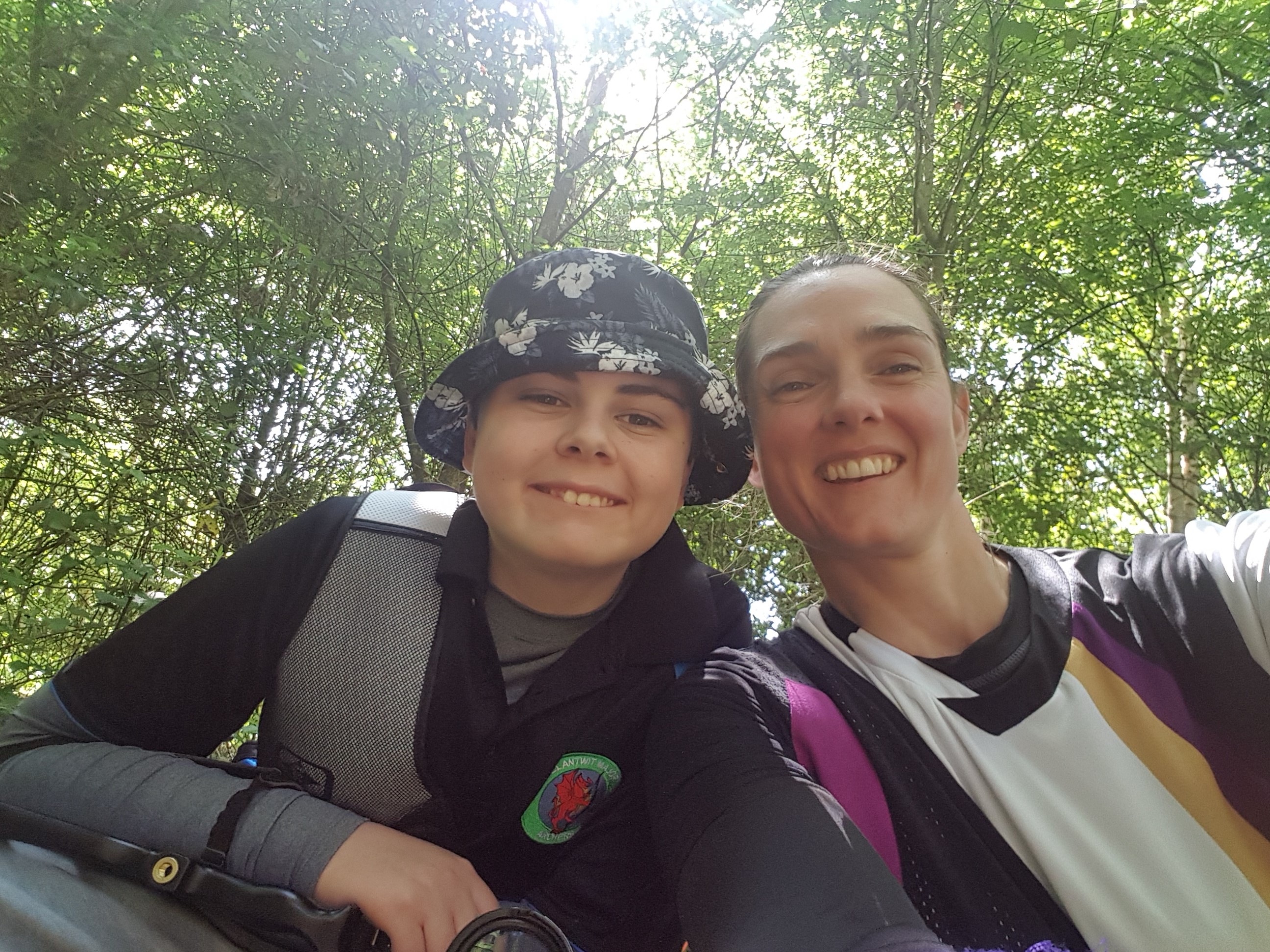 It was incredibly hard for both Theresa and Daniel. And, when he was diagnosed with ADHD and Autism at the age of seven, it didn't get much easier. When he got into Junior school he started getting help with his schoolwork, but Theresa still felt that an activity would really help channel his focus and make it easier for him to concentrate in class.
They went on holiday together every year and did a variety of activities: they tried fencing, Theresa taught him how to swim, and they went walking a lot. But it wasn't until a holiday in Bodmin where they both discovered archery with pointy arrow and proper bows, that she noticed Daniel really listened and concentrated - something he hadn't done before. When they got home, she found Llantwit Major Archers, a club in Southeast Wales, and signed him up.
At first, Daniel found it hard because he had to wait his turn to shoot, and he didn't like putting his bow together at the beginning of every session, but he got through the initials issues and ended up loving archery. When he hit the target - and especially when he hit the gold - he found it very exciting. He still struggled, and rather than saying "no, he can't take part" like all those other activities before had, the club invited Theresa to come along and shoot too, which meant she could help Daniel every step of the way.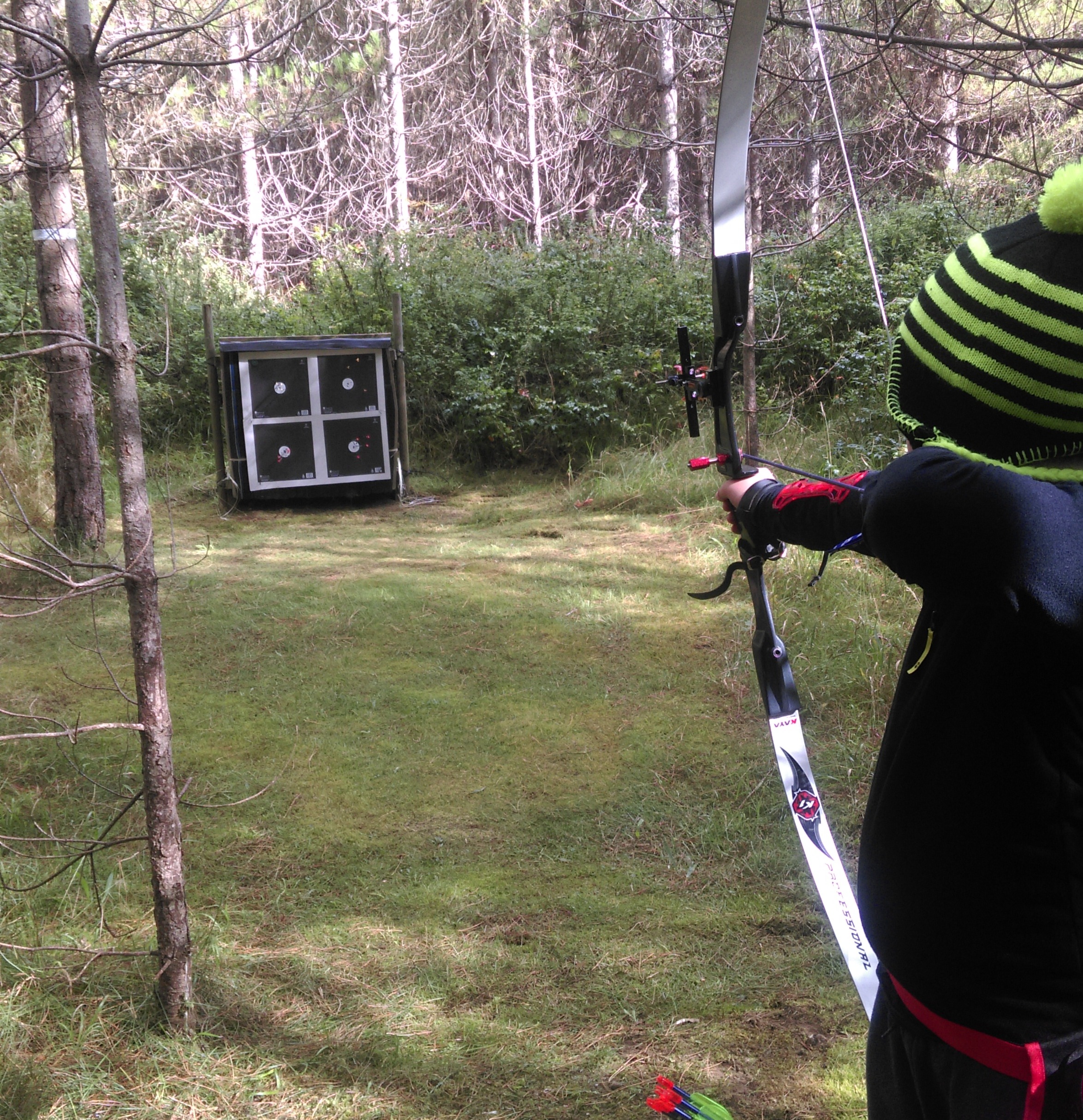 Neither mum nor son knew much about competitions or field archery, but they both did an introduction to field archery course as Theresa felt it was something that they could get into and do together. They both had so much fun that they decided to start entering local competitions, starting with The Welsh Archery Association and Open Junior Indoor Championships. Then came the outdoor season and the WFAA hosted Welsh Field Masters' Tour. They packed their bags with archery equipment, binoculars, meals and drinks for the day and lots of clothing for the weather and went off to shoot a field round, a Hunter round and marked animals.
Every time they went out to a competition it was an adventure. Daniel even had a go at FITA Field round, with the unmarked and marked courses, which was a challenge because he hated the outdoors with the rain, bugs and the strong smell, but he did really well. He went on to become Welsh Champion, then UK Champion after taking part in the English Nationals. He did this sport for five years, learning a lot about shot sequences, his sights on his bow and field archery, until he found a passion for steam engines, tanks and planes.
During those early years, archery was able to get him to focus both on something in a way that the other activities couldn't. It wasn't easy to get him out and shooting but it for Theresa that effort was worth every difficult moment as it allowed them to have adventures together and for both of them to meet new people.
Theresa said "This sport is fantastic for those who require structure and sequences to follow. For Daniel, this was something he could replicate each time, which helped massively. Daniel proves that archery is a sport for everyone, you just need to put time and effort in to get what you want out of it."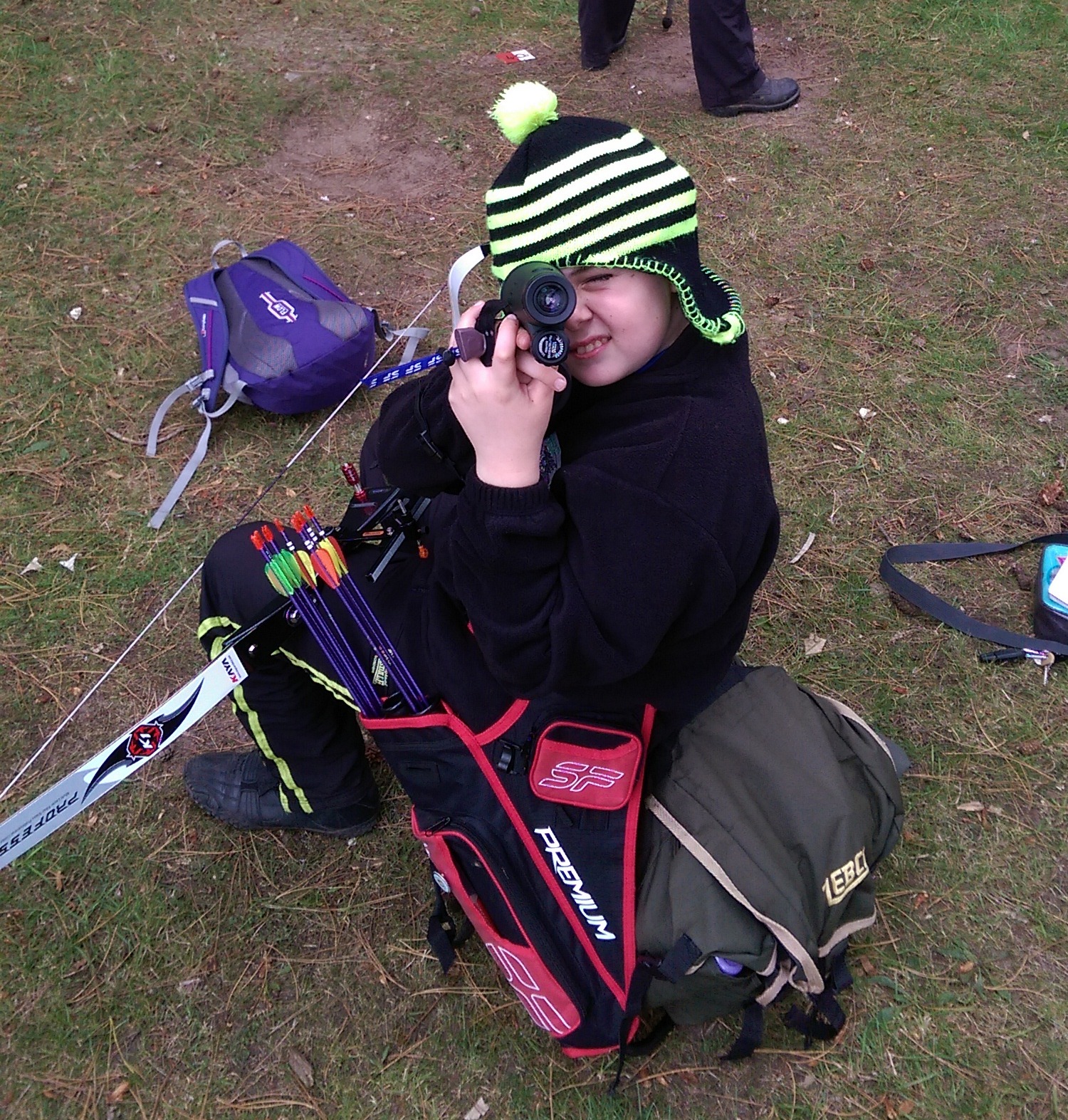 ---
Daniel isn't the only young archer showing the inclusivity of archery. Amelia shares her story of finding archery after illness and amputation.