Activity centres that offer archery can be found right across the UK giving you the opportunity to try out the sport in a safe and relaxed environment.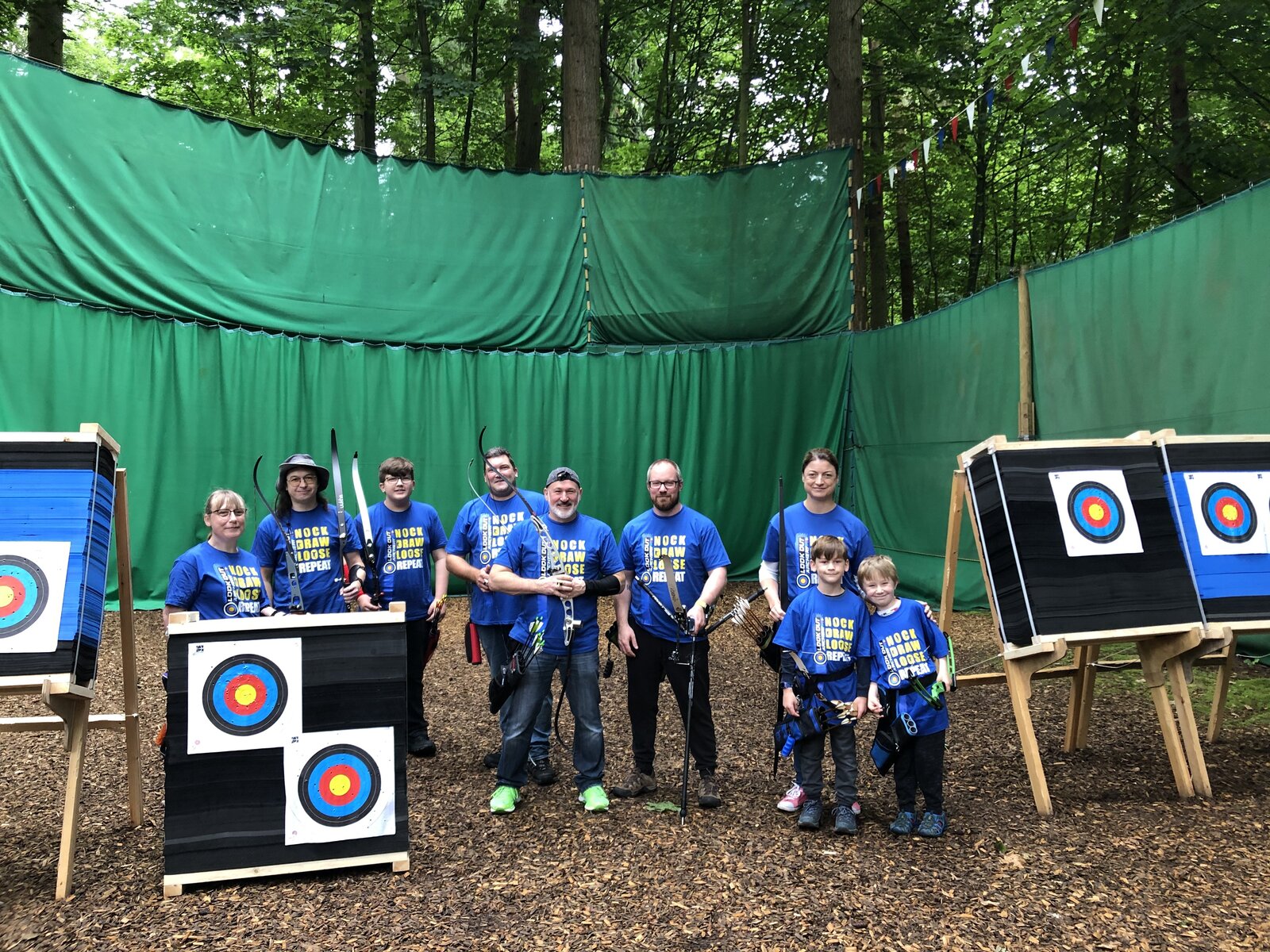 They are a good place to start your archery journey, while some offer a fun family day out, others focus on more in-depth training to boost your shooting skills.
What is an Archery Activity Partner?
Archery Activity Partners are a varied group of organisations – sometimes they could be a sole trader, holiday company, outdoors adventure centre, or youth or community group. They are not Archery GB clubs, however they offer archery experiences. Depending on the type of organisation this could be one-off tasters or multiple sessions similar to a beginners' course.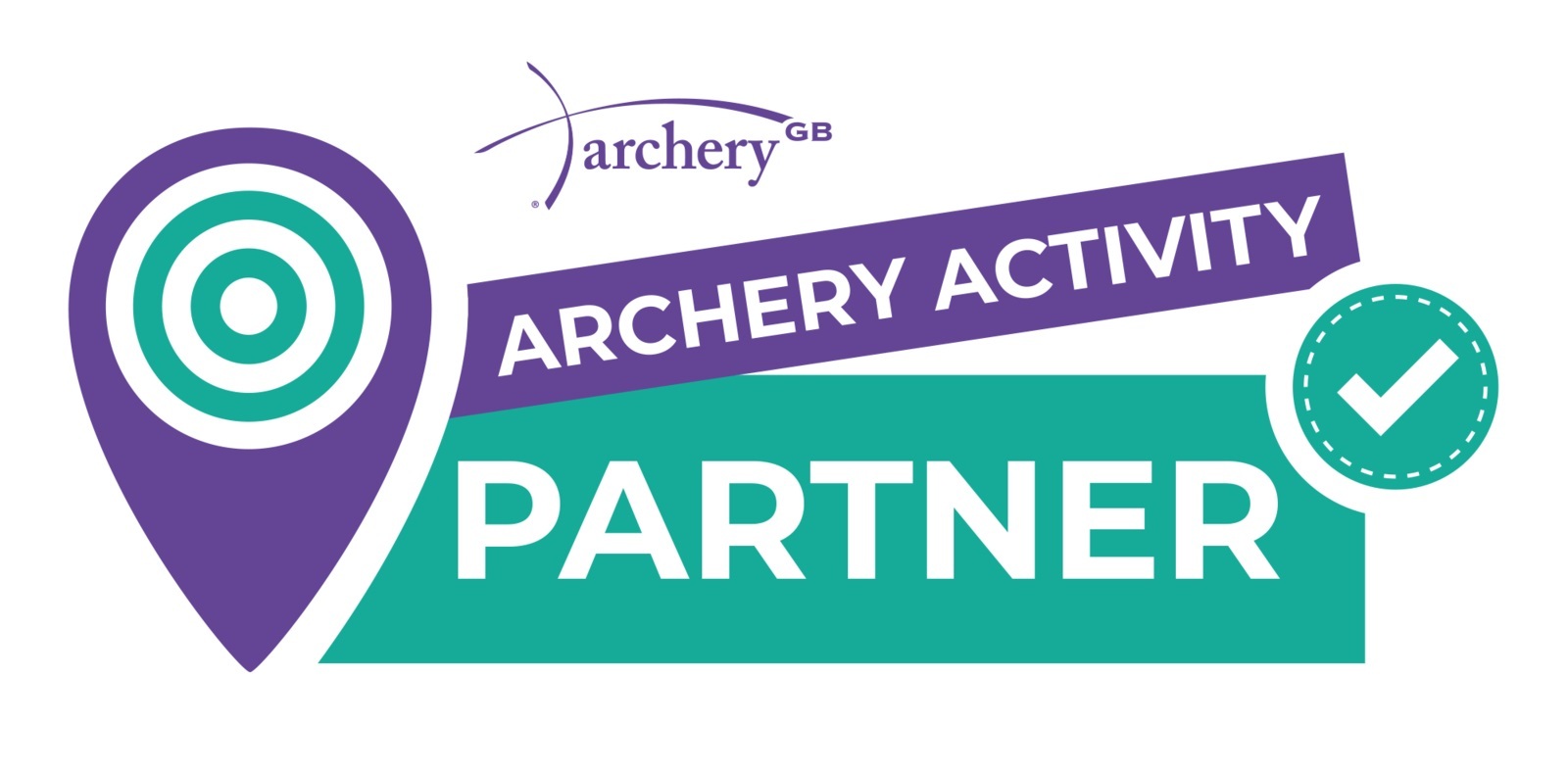 A partner displaying Archery GB's Archery Activity Partner logo has agreed to form a partnership with Archery GB, act as ambassadors for the sport of archery and actively promote campaigns and events. The services they offer will vary, and the map below will show this, however most will offer introductory sessions suitable for all ages.
Partners will be using trained, Archery GB qualified and competent staff, to deliver a high-quality customer focused product.
How do I find an archery partner?
Use our finder below. For more information on each partner, click on the map icon.
As more partners join the scheme, we will update the map. If there is nothing in your area, then there could be an archery club offering introductory sessions near you – see the Experience Finder for more details.
If you are interested in joining the scheme, visit our Archery Activity Partners page to find out about all the benefits you could receive: