A field archery course is set up over woodland and rough terrain. Archers shoot a specified number of arrows at different targets in sequence. Archers might have to shoot uphill or downhill, and the targets could be different sizes and at different distances so anyone taking part has to really think about what they are doing. Field archery is a great way of keeping fit and enjoying the outdoors.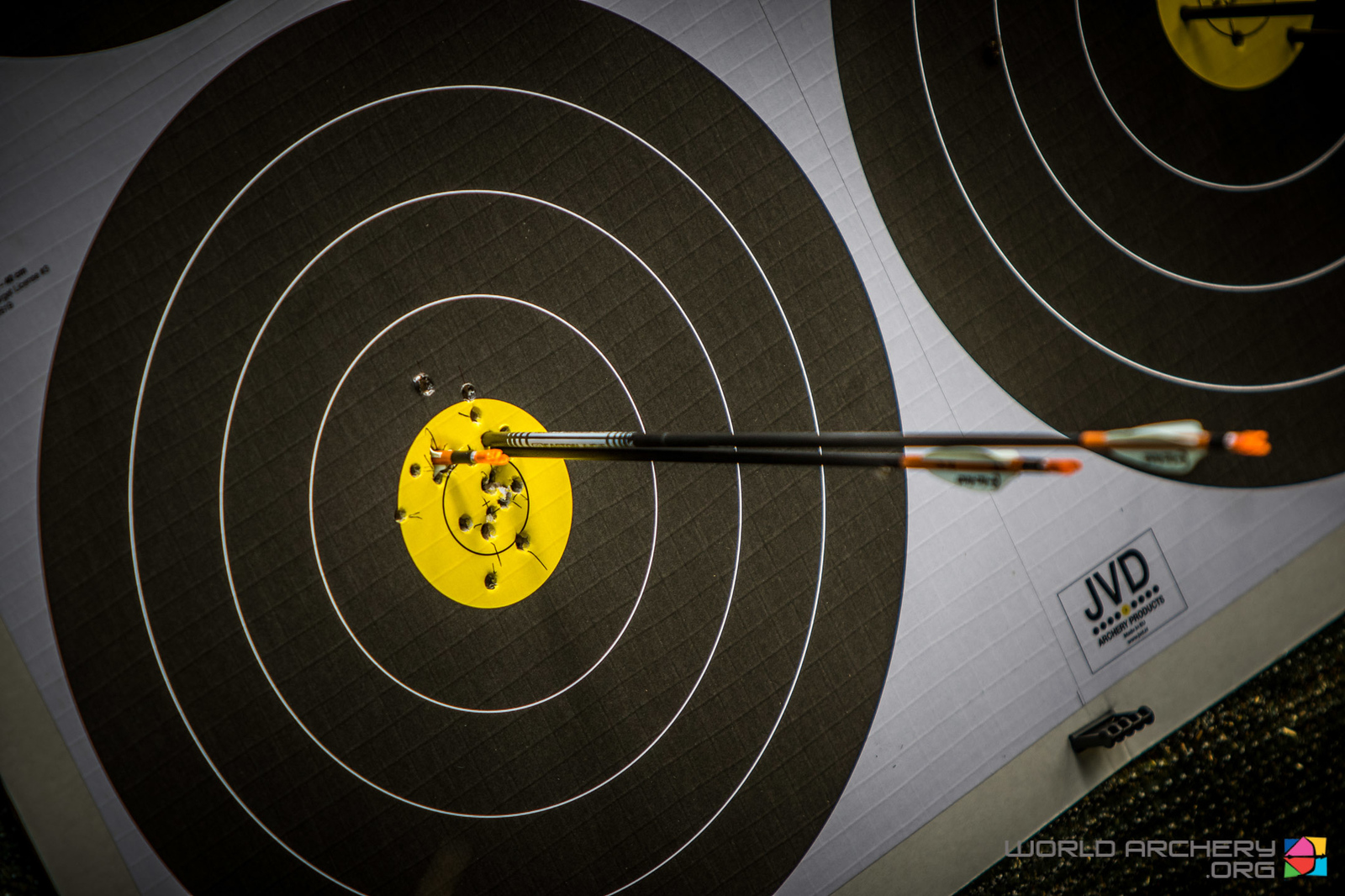 How do I get into field archery?
Anyone can do field archery once they've completed a beginners' course. You will need to go to a specialised field archery club in order to practice or compete in field archery. To have a go, click here to find clubs near you. Not all clubs offer field archery so check the club's website before you book.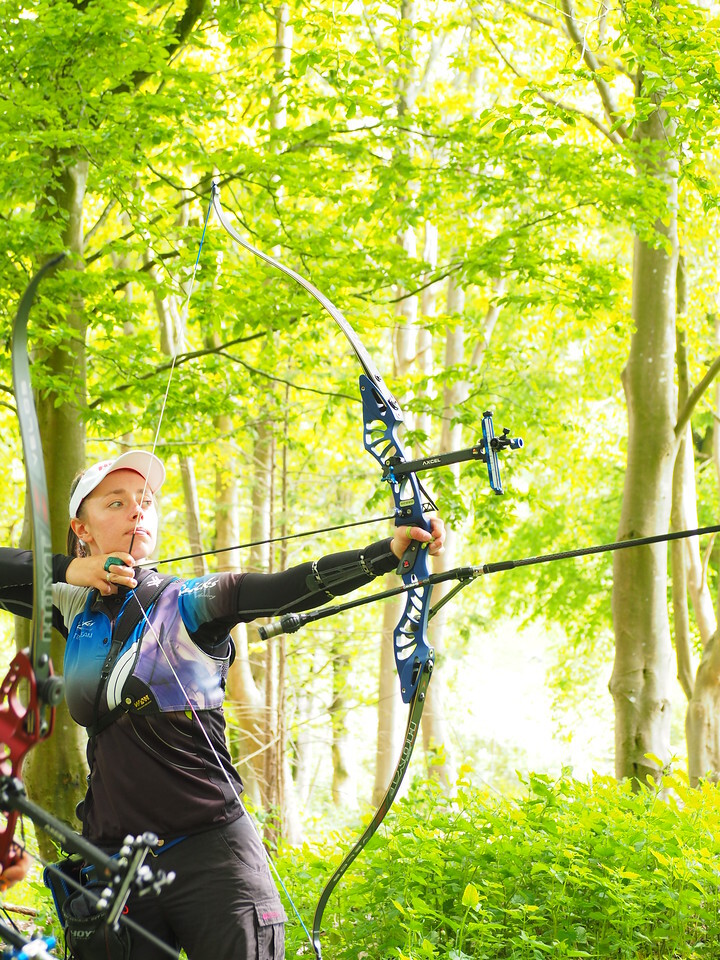 What distances will I shoot?
In field archery, there are different distances for different age groups and bow style. The targets are between 5 and 60 metres away. The targets can be marked (showing the distance) or unmarked (not shown). The archer will need to judge the distance for unmarked targets.
What do the targets look like?
Field archery targets have a yellow centre, scoring 6 (inner ring) and 5 (outer ring). Followed by 4, 3, 2, 1 in black. There are four different size target faces in field, 80cm, 60cm, 40cm and 20cm in diameter, for different distances.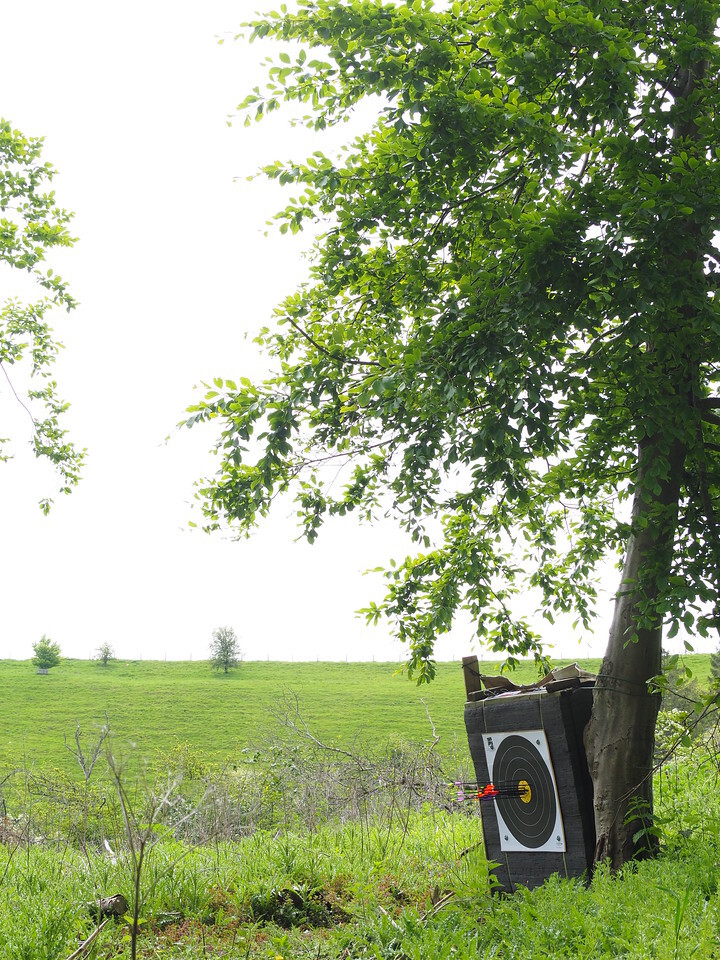 3D Archery
What is 3D Archery?
3D archery is similar to field archery, in that it is around a forest, or rough terrain. Instead of shooting at round targets, each archer shoots at either foam 3D animals, or pictures of animals.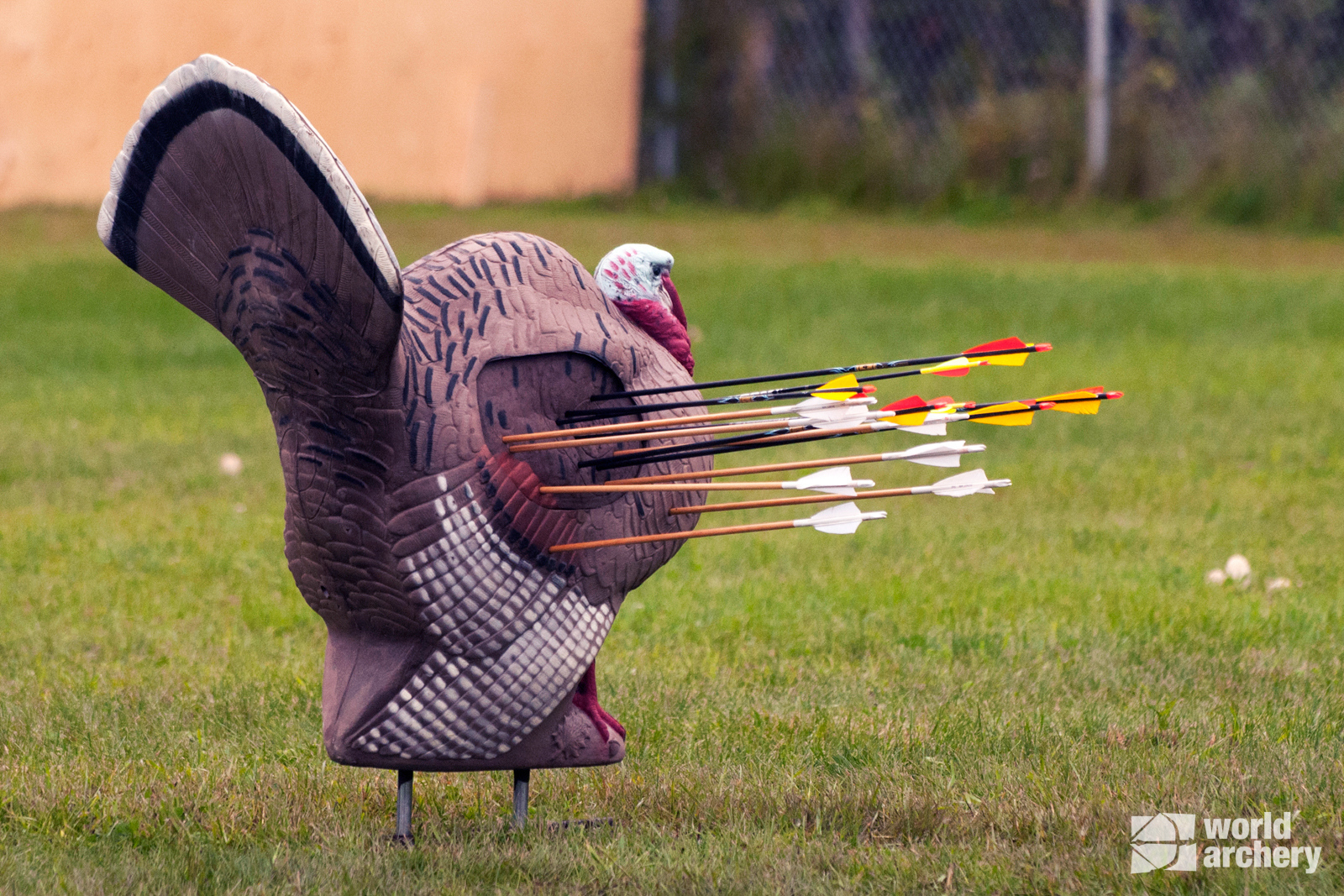 How do you score in 3D archery?
3D archery is very different to target and field archery. You won't be aiming at the centre of the target. There are scoring rings on the animal that correspond to different scores. Scoring depends on the competition with each arrow worth 0, 5, 8, 10, 12 or 14 points or 5, 8, 10 and 11. If you hit anywhere on the body, you get 5 points. 8 points for the outer ring, 10 inner ring and 12 for top or bottom centre rings and 14 for the bonus ring.
How many arrows are shot?
It depends on the competition but can be just one arrow per target or two or three depending on each tournament's rules. Over the day you might shoot 30 arrows, plus more in a final if there is one.
Tournaments are organised by clubs with most archers joining Archery GB or a field archery society.
National Field Archery Society
English Field Archery Association