Flight archery is shooting an arrow over the longest possible distance. There is no target, but it does require a very large, flat area – something the size of an aerodrome.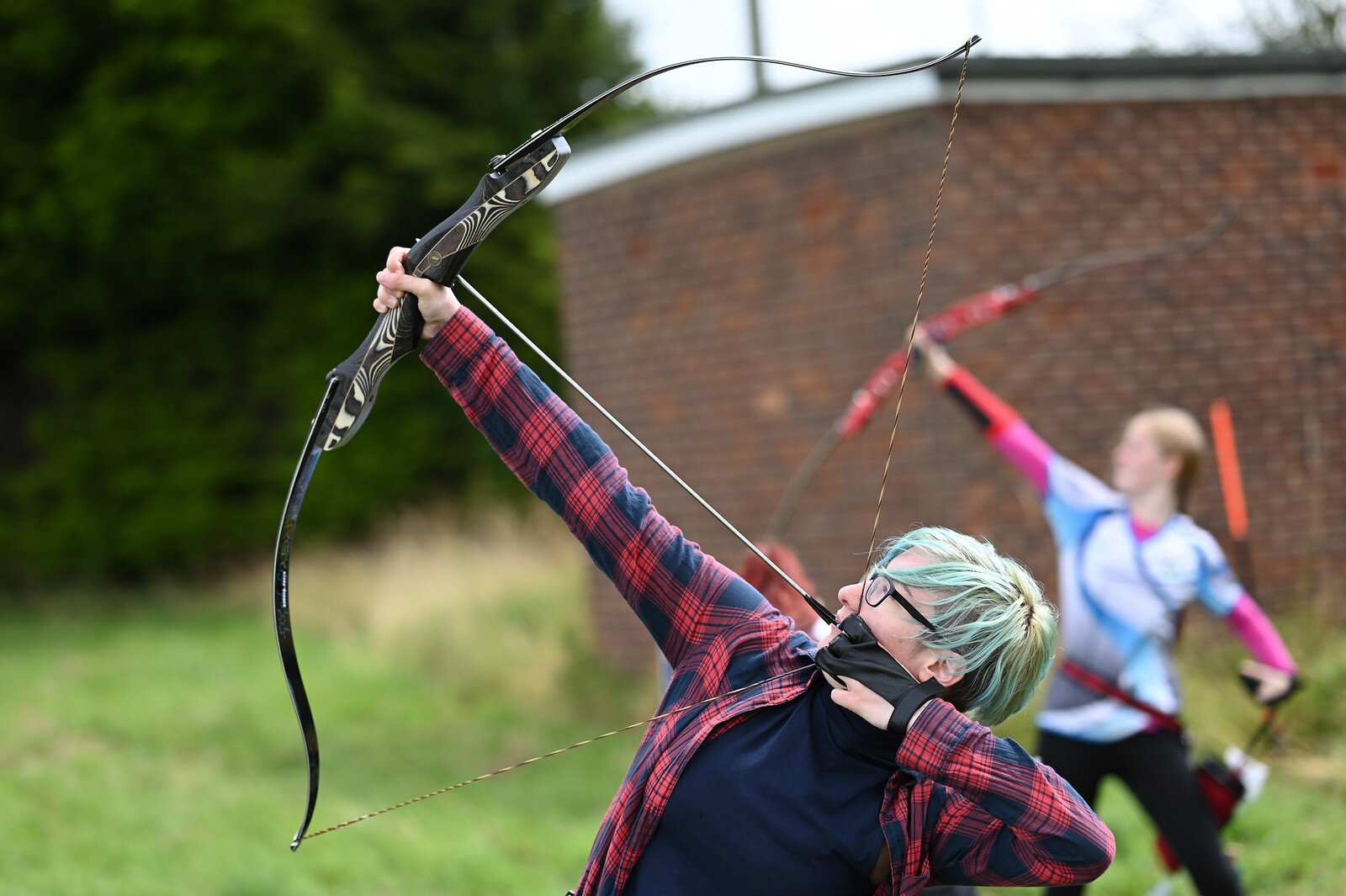 What bow will I use for Flight Archery?
Recurve, compound and longbow classes can all shoot flight archery within different weight categories. Specialist bows and lightweight arrows are used to maximise power and reduce drag.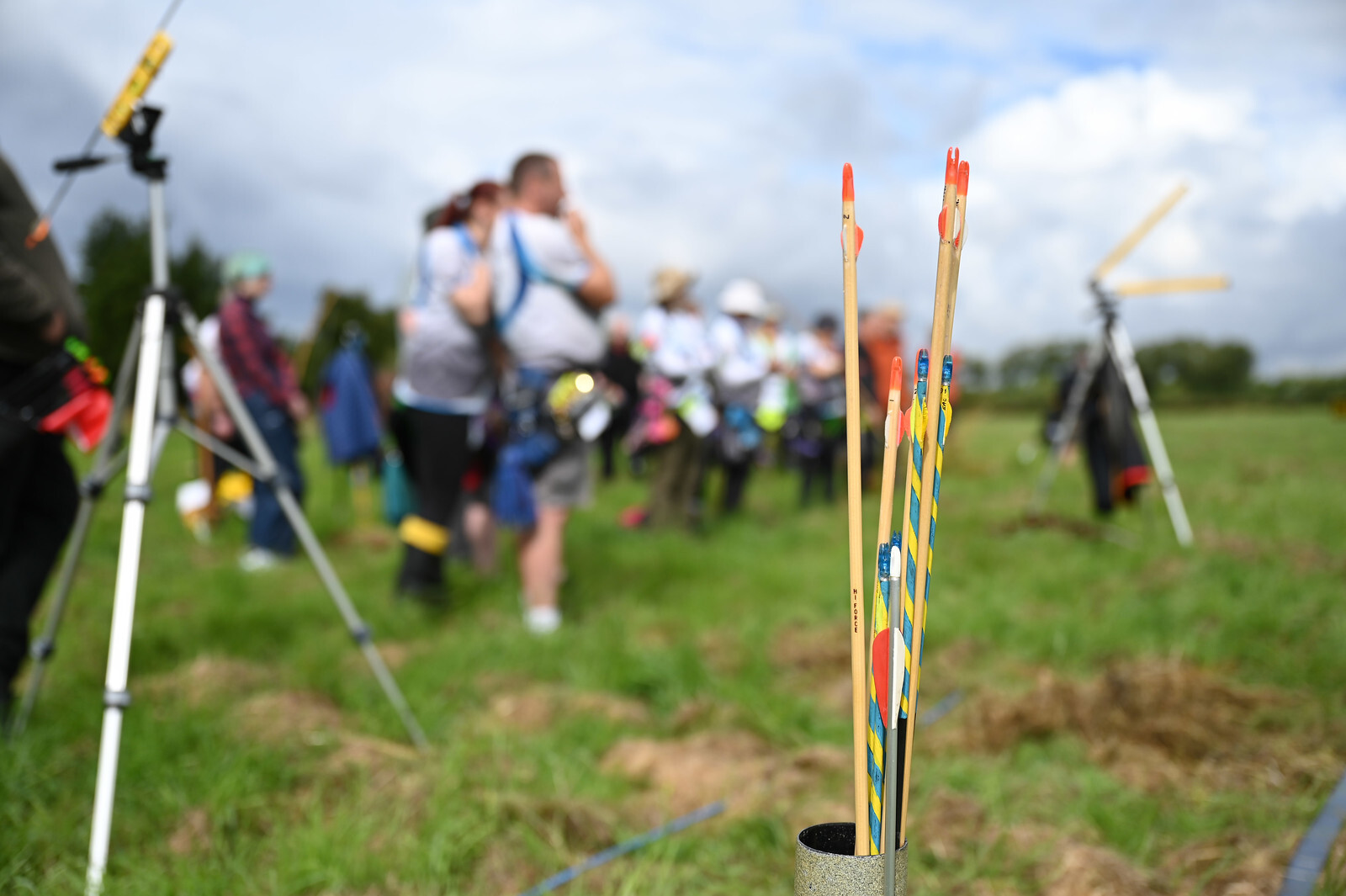 How do you score?
Each archer will shoot four ends of six arrows, marking out your arrows each end. Each shot is measured precisely to get the furthest arrow. Flags or other markers are used to show where each arrow lands.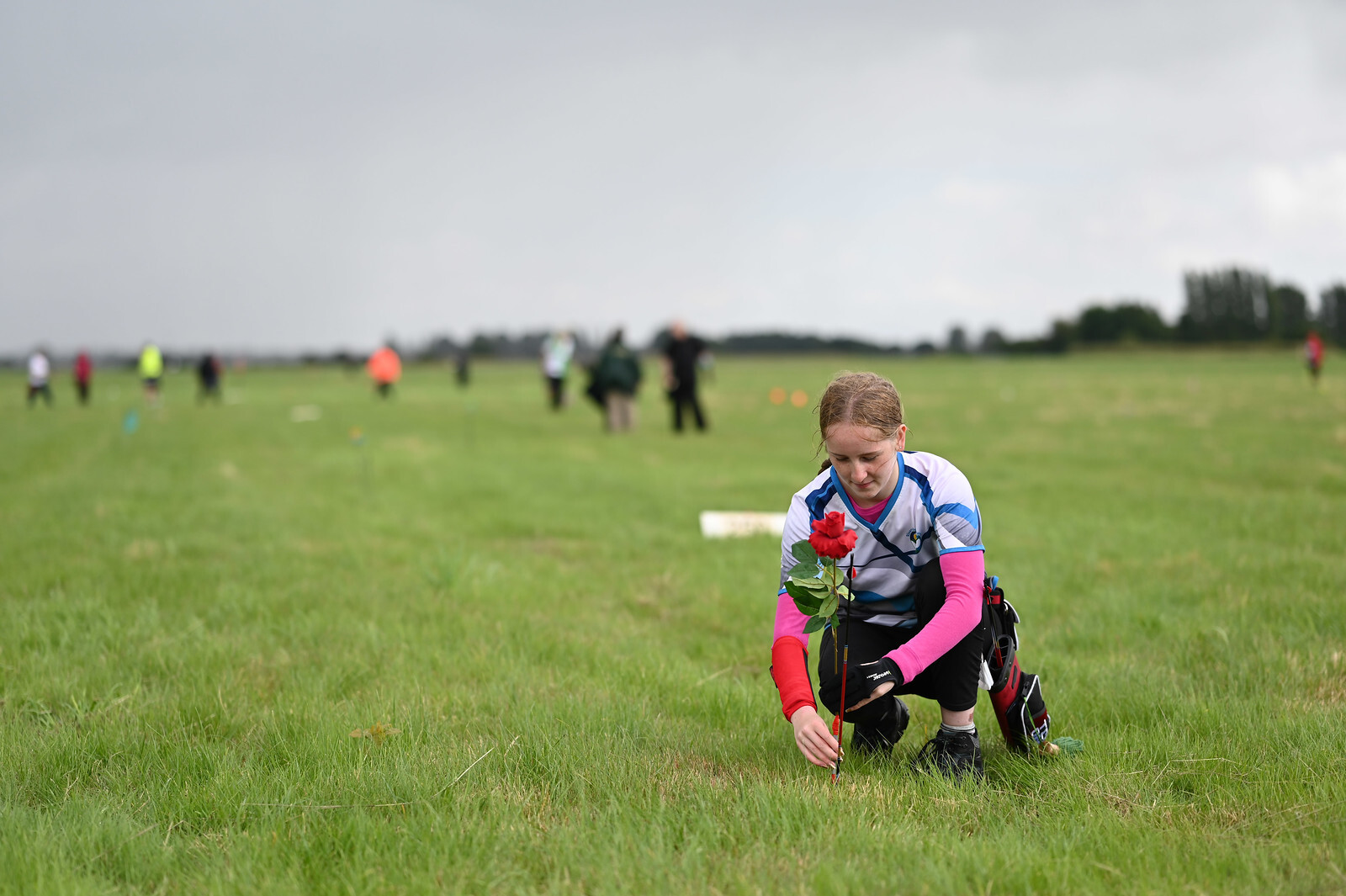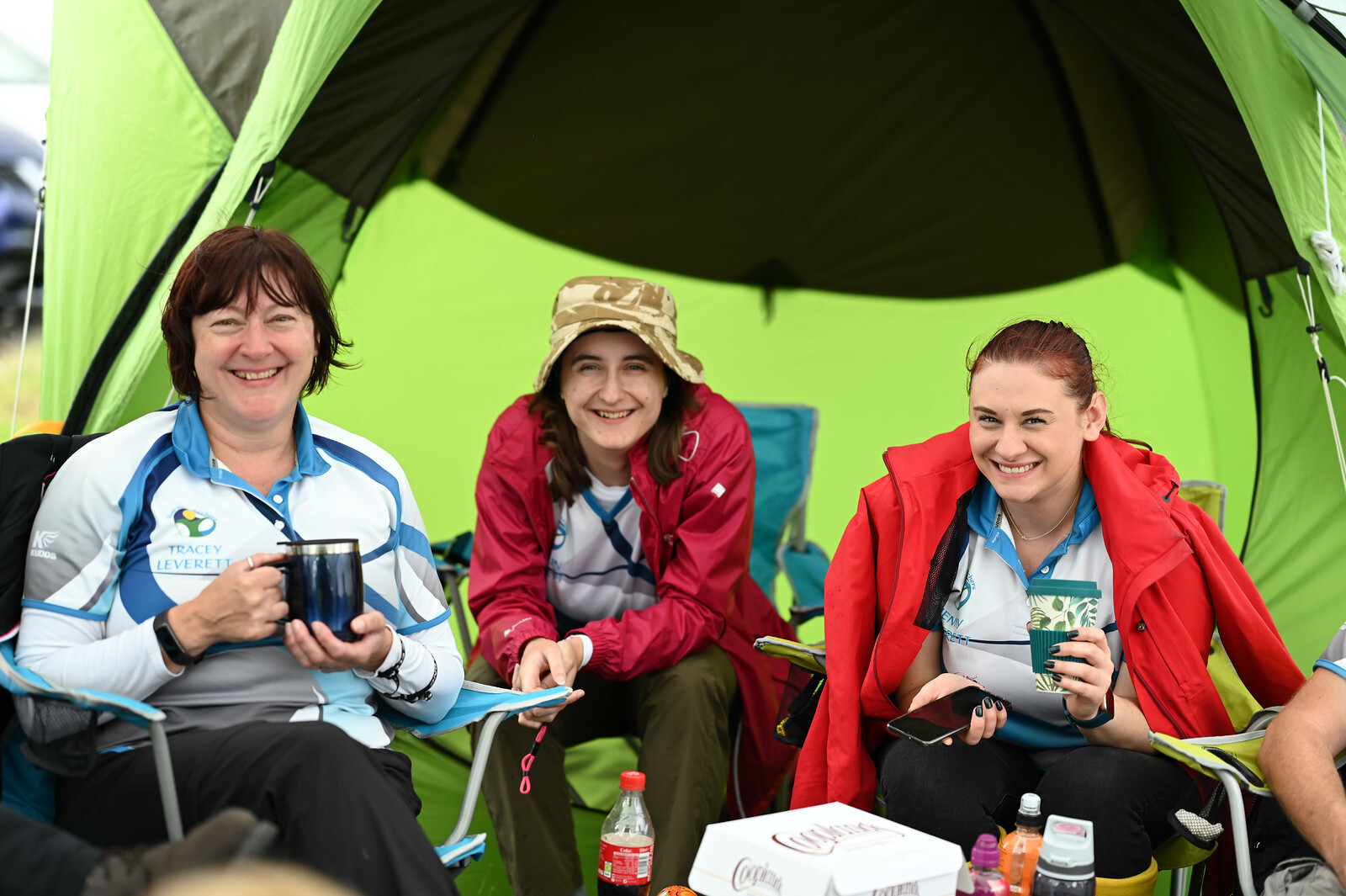 Find a club