Start Archery is the starting point for your archery journey, provided by Archery GB - the sport's national governing body in the UK and Northern Ireland.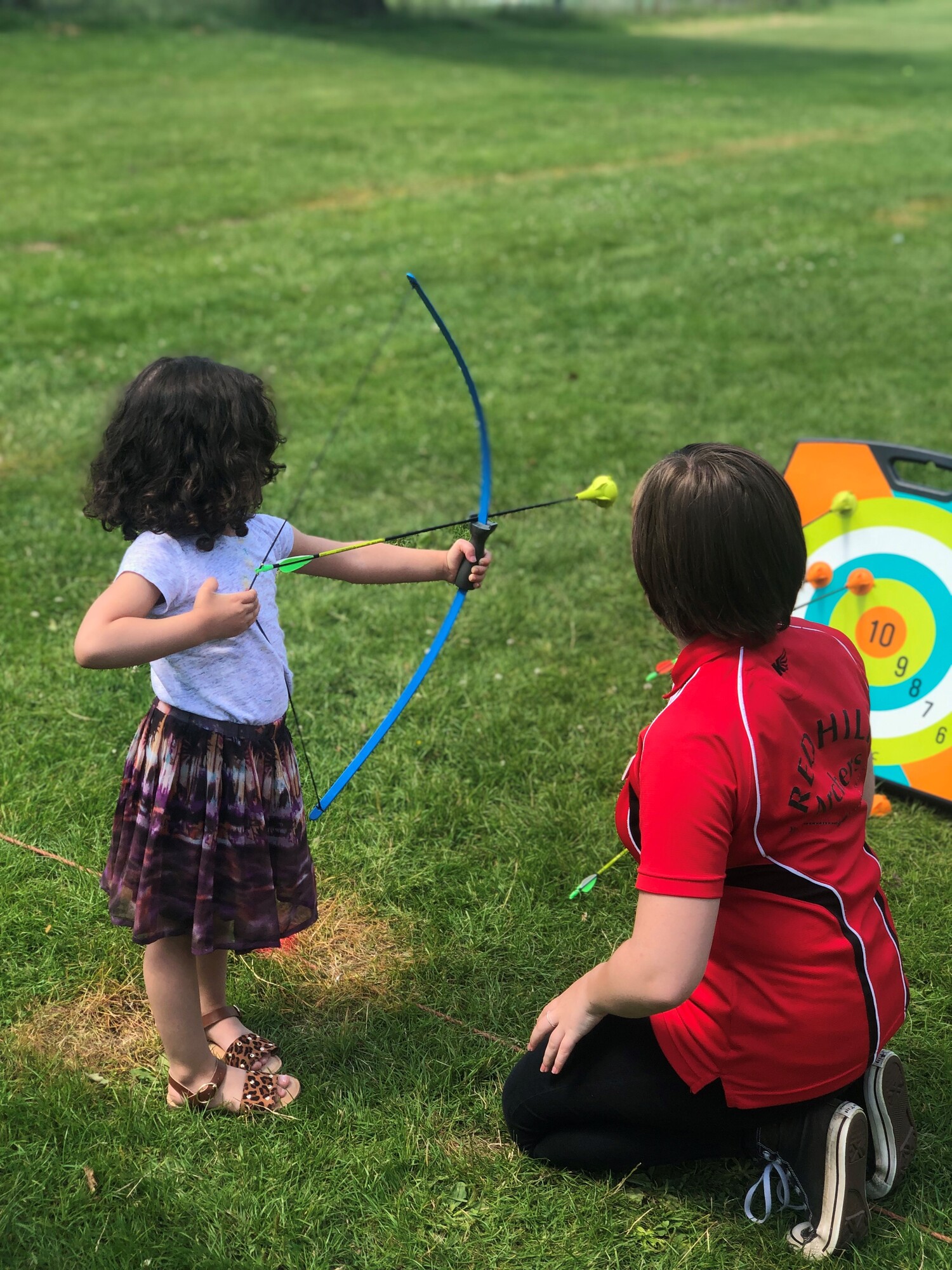 Our aim is to make archery more enjoyable, more available and more inclusive for anyone who wants to get involved at any level.
We want anyone who is involved in our sport to feel better about themselves, whether from new skills, new challenges, new experiences, new achievements, new friendships or a combination of them all. It doesn't matter if you are picking up a bow for the first time or competing at the Olympics or Paralympics, if
you're helping run your local club or supporting your children in their archery journey – we want archery to have a positive impact on your life.
Our role at AGB is to facilitate safe and effective participation for current archers at all levels and to develop the accessibility of archery to anyone who wants to get involved. Archery is an inclusive sport; we encourage participation in whatever form by those of every age, gender, race and ability.