GB para archer Victoria Kingstone is targeting gold at the World Para Archery Championships in Dubai (19-27 February) with the help of a new release aid 3D printed by BAE Systems engineers at its Factory of the Future in Lancashire.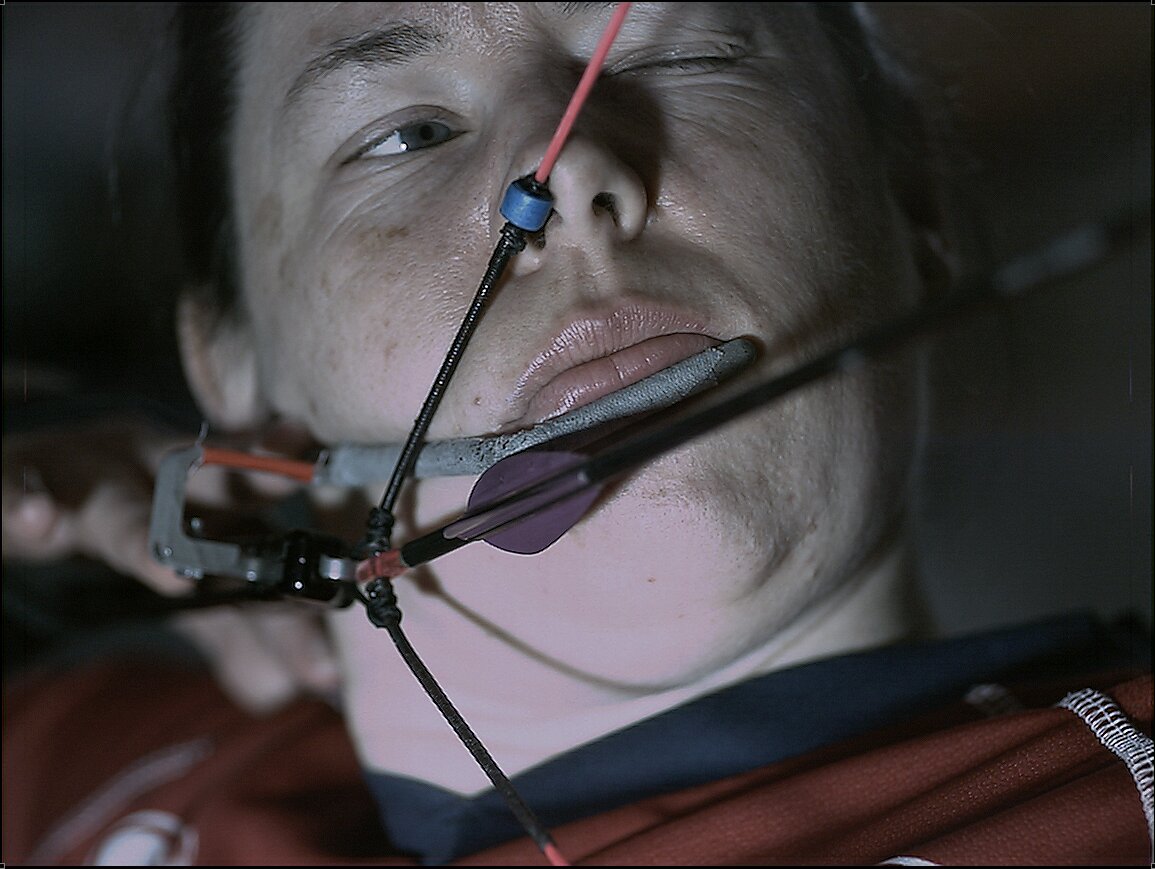 As part of a technology partnership with UK Sport, engineers at the company's Air Sector in Samlesbury used additive manufacturing machines to print a selection of metal release aid parts which were personalised especially for Victoria. The sharpshooter had a propensity to break the many prototypes that were previously developed by Archery GB using conventional 3D printing, earning her the nickname 'The Destroyer'. To assist, a team from BAE Systems produced new, more robust parts with commercially pure titanium – a grade of material used for rear fuselage components on the Typhoon combat aircraft. This material upgrade has assisted Victoria in her training as she bids for success.
To shoot, Victoria draws the bow with a strap connecting the string to her elbow, then once fully drawn, triggers the release aid with a small movement of her arm and back. She tested a number of options, including lightweight lattice structures, before selecting the final design. Victoria is now seeing performance benefits with its use.
Victoria said: "I am so very grateful to BAE Systems for taking on the redesign and manufacture of my release aid. My impairment means I cannot shoot something 'off the shelf' and I have been using various prototypes over the years, made from metal, twisted rod with other moving parts.
"The new system has just two pieces making it much more consistent, reliable and efficient whilst enabling me to have two identical setups for competition. Innovation is critical in para sport so the relationship between BAE Systems and UK Sport is vital in ensuring that performance is not restricted by equipment limitations. As I have learned, confidence in your equipment is something that cannot be underestimated!"
Sean Gallagher, BAE Systems Engineering Integration Lead, said: "It's a real privilege for our engineers to have been able to use their expertise to work with Archery GB Paralympic Technician Kieran Carr and support Victoria as she competes on the world stage.
"We've applied the same problem-solving principles to challenges in the para archery world as those we find with our complex programmes, in order to provide a competitive edge for the team. We wish Victoria the very best of luck in her upcoming training and competitions and we'll be sure to keep an eye out for all of her future competitive successes!"
BAE Systems has been UK Sport's Official Research & Innovation Partner since 2009 and has taken on and solved some of UK Sport's most challenging technical problems to help Britain's athletes improve their performance. This includes helping the GB Taekwondo team to evaluate the electronic scoring vest and work on the bobsled used to take gold in the 2010 Winter Olympics.
More than 250 British athletes from 30 different sports have benefitted from this partnership. Engineers and sports scientists at the two organisations, and at the English Institute of Sport, have worked together to enable British athletes to achieve sporting excellence through the application of cutting edge technology and engineering solutions.
You can follow Victoria's performance at the World Para Archery Championships here.