For every girl with anxieties about succeeding in sport or life, Paralympian Danielle Brown's new book, Run Like a Girl, is for you. Filled with inspirational stories of females in sport, the book shows just what can done if you put your mind to it.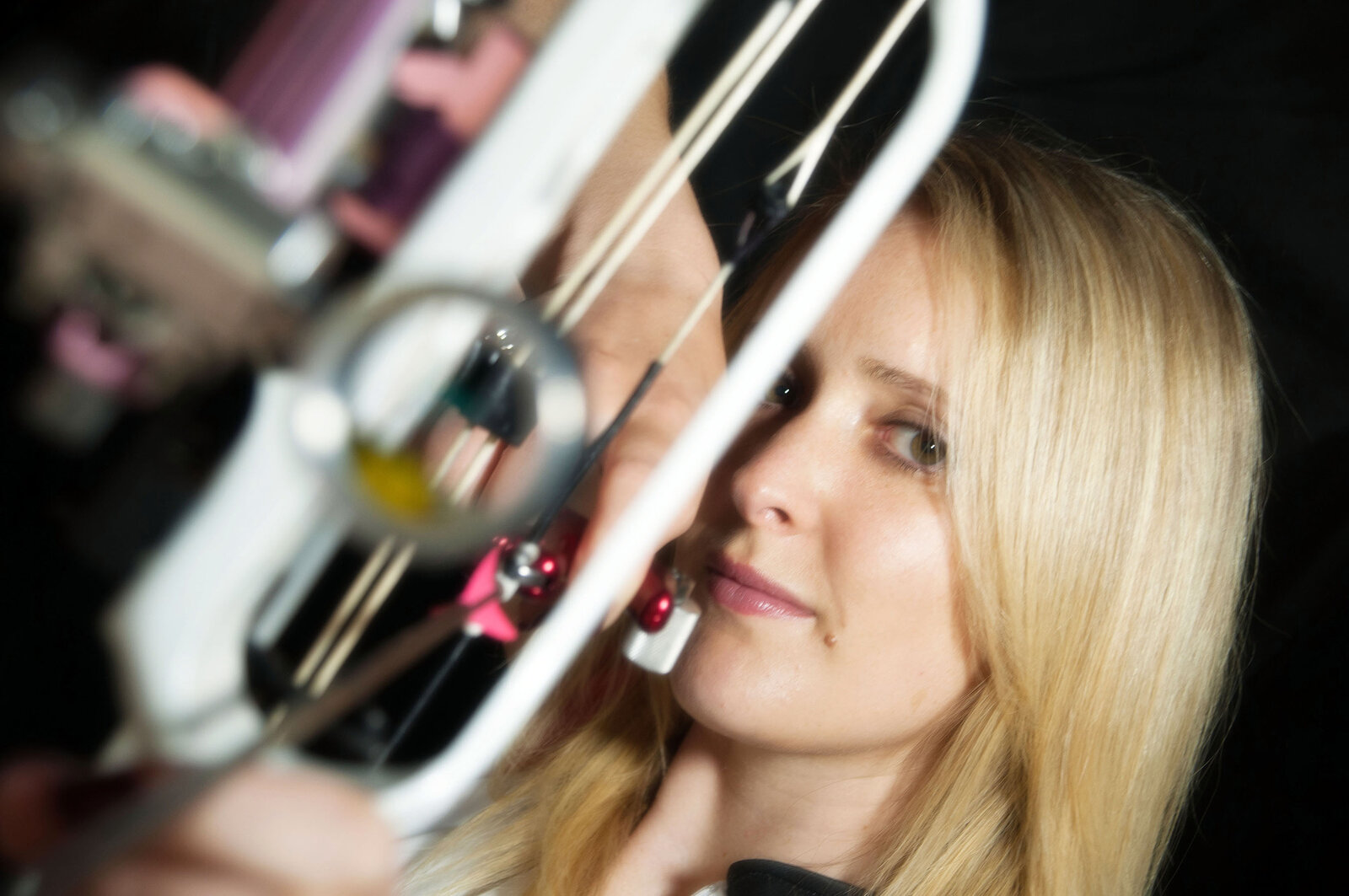 Double Paralympic archery gold medallist and five-time world champion, Danielle Brown MBE, has turned her talents to writing in recent years. Having made history when she became the first disabled athlete to represent England in a non-disabled discipline at the Commonwealth Games, Danielle now works as a keynote speaker and specialises in self-development, success skills and breaking through barriers. Run Like a Girl: 50 Extraordinary and Inspiring Sportswomen is her second book, aimed at inspiring seven-to-12-year-olds into positive action.
"There were a few reasons why I wanted to write this book," explains Danielle. "Firstly, when I was growing up I didn't have access to female role models. I could name a couple of female tennis players but that was it. There are just so many amazing athletes out there doing incredible things and their stories fly under the radar a lot of the time. Those stories, particularly for children, are so important to discover – that whole concept of 'if you can see it, you can be it' is vital. "The other reason was to challenge that negative stereotype – 'run like a girl' – because actually so many women are achieving fantastic things, and it shouldn't be seen as an insult but a positive. I wanted to bring that point through."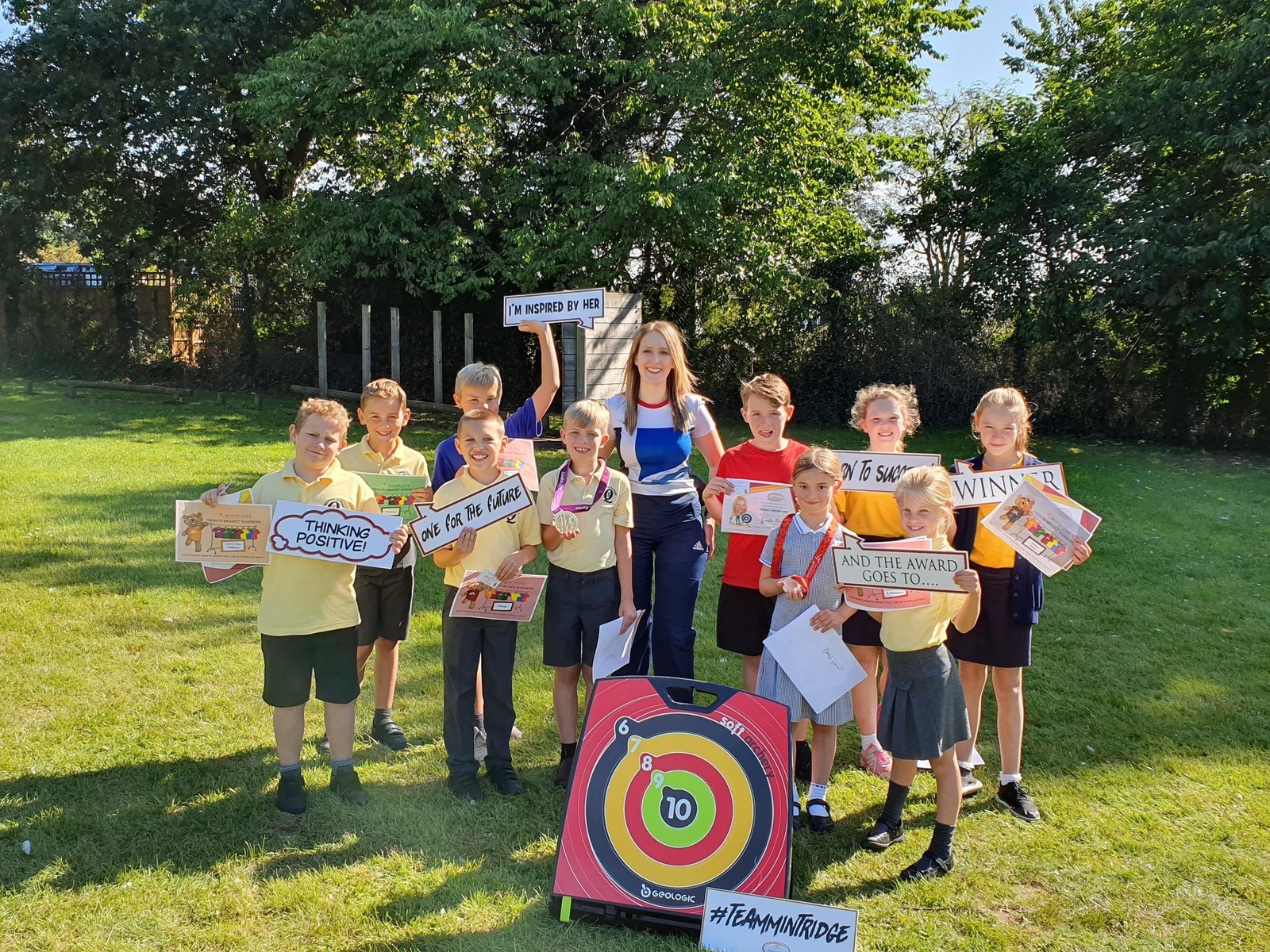 The 50 sportswomen featured are at the top of their game, including some very niche and adventurous sports. Danielle wanted to showcase the different jobs that people can have in sport, such as coaching and refereeing. She said: "It was about reflecting the diversity of roles that people can do; I didn't want to just cover the stories of gold medal winners. The stories that really resonated with me were those that showed how individuals had overcome adversity to achieve their goal. My favourite story was that of Syrian swimmer, Yusra Mardini, who competed in Rio 2016 as part of the Refugee Olympic Team. What she went through to get there was incredible."
For young girls, and boys, in sport today, Danielle advises: "If you want to achieve something, there's no reason why you can't if you're determined, put in the work and build a supportive team around you. It's about clinging on to the belief that you can do it and not listening to any internal or external doubts."
You can read the full interview in the autumn issue of Archery UK magazine.
Run Like a Girl by Danielle Brown (Button Books, RRP £12.99). Copies are available now from all good bookshops.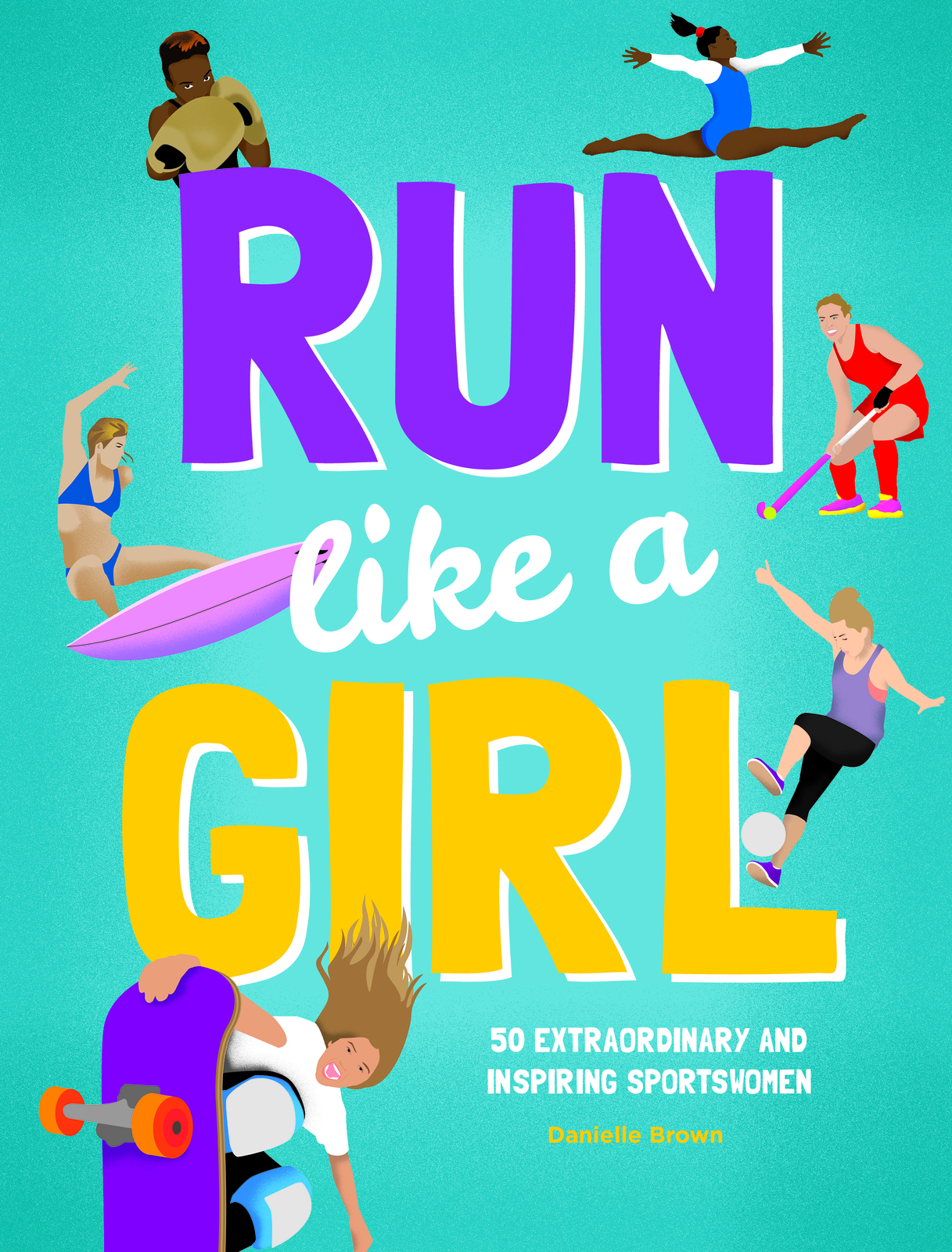 Win a copy of Run Like a Girl
We have five copies of Run Like a Girl to give away.
To be in the chance of winning one, please just answer the following:
Q. How many women are featured in Run Like a Girl? a) 40 b) 50 c) 60
Entries must be submitted by 1 December 2021. The first five randomly selected correct entries will win a copy of Run Like a Girl. Please see below for full entry details.
Terms & Conditions:
Entries to this competition are strictly by email only. Please email your answer to: magazine@ archerygb.org by 1 December 2021, making sure to write: 'Book giveaway' in the subject line. Archery GB will notify winners by replying to their email, when we will request your address for postage, which will be handled by the publisher. Each winner will receive one copy of Run Like a Girl. There is no cash alternative. Subject to availability. Employees and relatives of the GMC Group, Archery GB, and associated suppliers are not eligible. The winners' names may be published in Archery GB communications.