In 2023 the International Blind Sport Federation (IBSA) will hold the World Games in Birmingham with visually impaired archers from all over the world set to compete.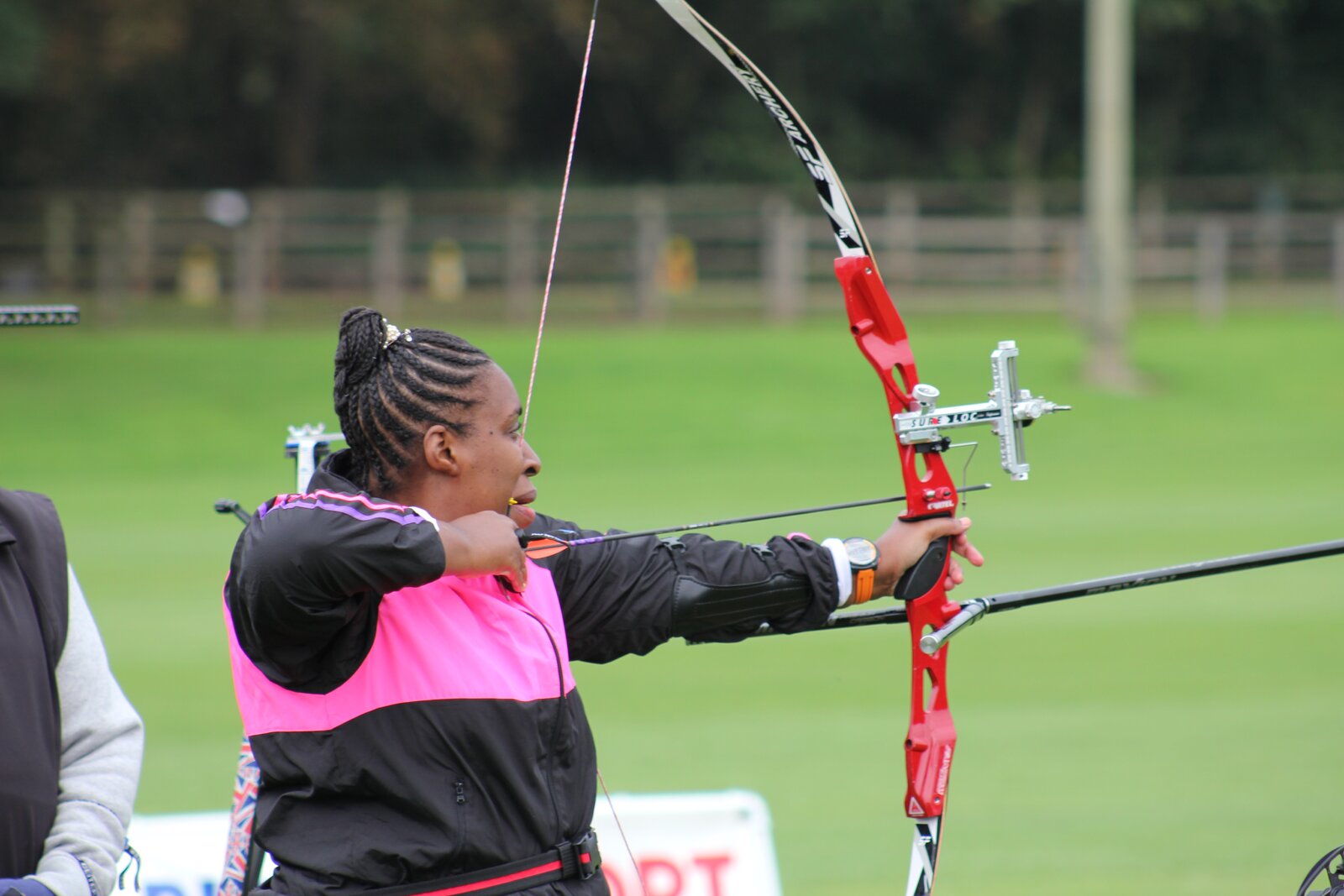 What is the IBSA World Games?
The 2023 World Games is the largest high-level international event for athletes with a visual impairment. Due to take place from 18 - 27 August 2023, the Games will be held at the University of Birmingham, across Edgbaston and the wider region. The 2023 Games is set to attract over 1,700 athletes and support staff, 136 international officials and 400 sighted and VI volunteers.
Staged every four years, the World Games are the pinnacle of the international calendar outside of the Paralympic Games. With three Paralympic and eight non-Paralympics sports, including archery, chess, cricket and B1 male and female football. Other sports include partially sighted B2/B3 male football, goalball, judo, powerlifting, shooting, showdown, ten pin bowling and tennis. For some it is the highest level they can compete at.
There are over two million people in the UK living with sight loss, with over 28,000 people from the community living in Birmingham.
The event will also give spectators the chance to try a host of different sports including archery.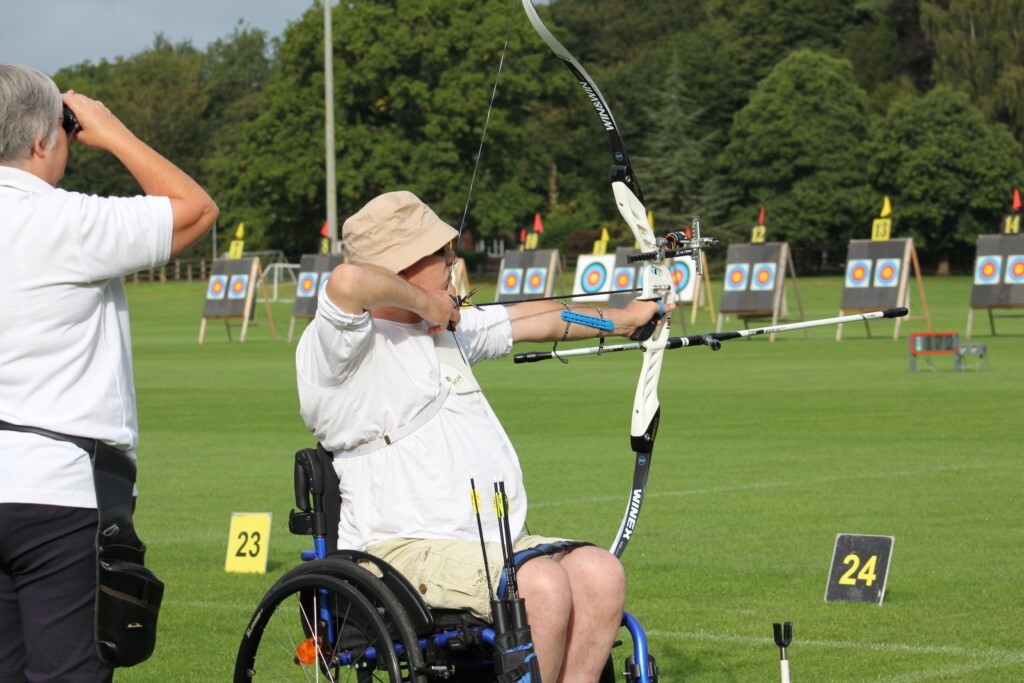 What are the benefits of archery to people with a visual impairment?
Archery can develop a number of skills, improve self-esteem and provide a safe environment to create enjoyable experiences. It is a unique sport in that archers of all ages, genders and abilities can shoot together. This enhances the social and inclusivity benefits to participants. To deliver these great experiences, coaches and organisers need to consider a number of factors when delivering archery sessions to people with a visual impairment.
To find a club near you and discuss your requirements, click the button below.
How do VI archers compete at the IBSA World Games?
For VI archery, the sight classifications are B1, B2 and B3. B1 athletes must wear a blindfold at all times. All visually impaired archers are classified on acuity only NOT acuity and field. Archery is unique to other sports whereby they include competitions and events for a category known as VI Open which incorporates participants who would normally be categorised as B4 or B5. As with the other groups (B1, B2, B3) for archers, this is based on acuity only. For archery, participants must be registered blind or partially sighted and be able to show their current certification at events and competitions, as required.
To find out more about the IBSA World Games including how to enter, sport taster sessions and how to watch, visit the official event website by clicking on the button below.