Nathan Macqueen and John Stubbs both scored 138 in their respective matches against the 11th and 14th seeds.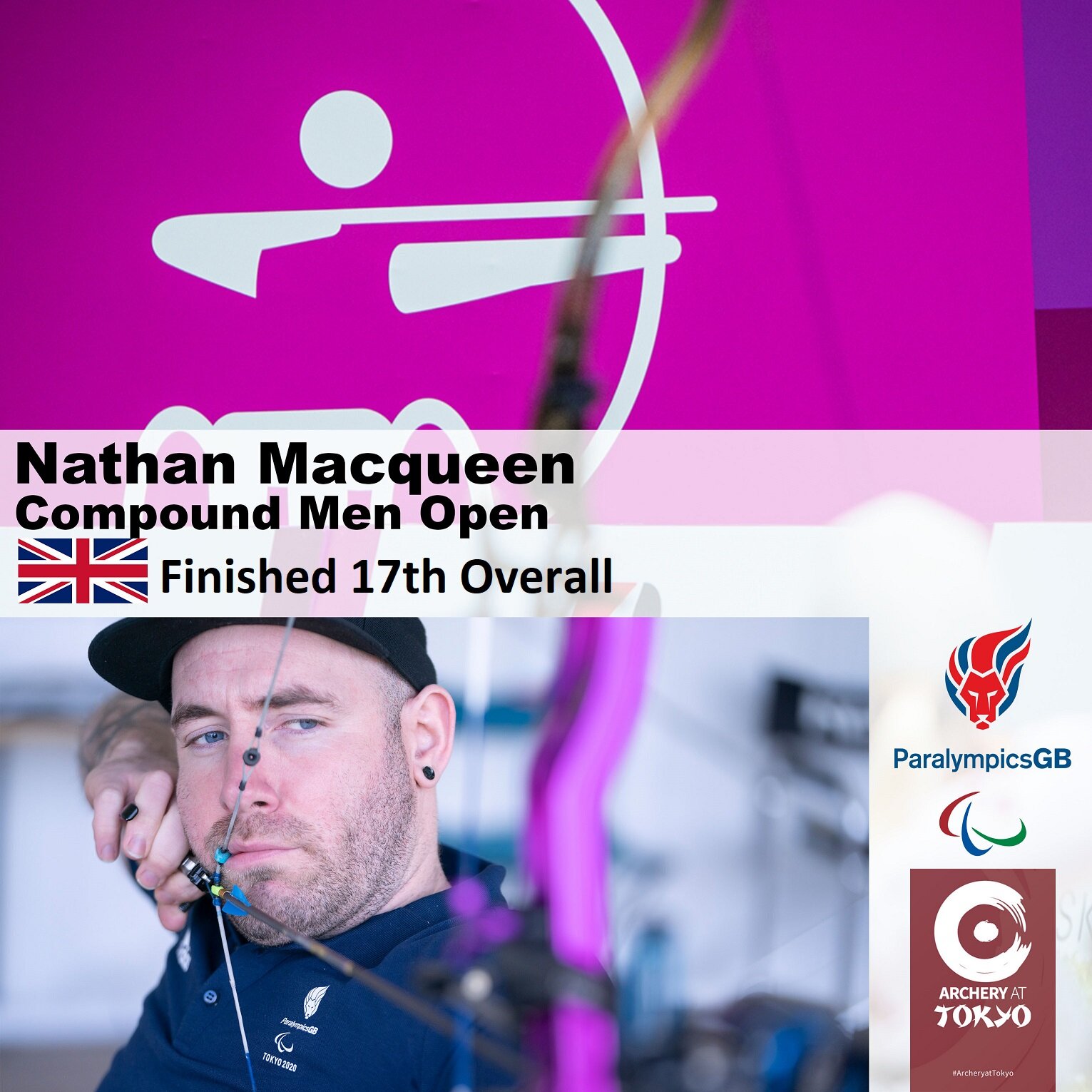 Tokyo 2020's archery competition took to the main arena today for the 1/16 Men's Individual Compound Open.
With temperatures around 31C and light winds, conditions remained tough for John Stubbs and Nathan Macqueen.
Yesterday in the ranking Macqueen came 22nd with a bye to the 1/16. He shot against Nail Gatin, the 11th seed of RPC. It was a draw after the first end but Macqueen lost the second end by one point. He won the third end but struggled in the fourth scoring a 7 on his second shot. The fifth end was another draw with Macqueen losing 138-142.
Macqueen's teammate Jess Stretton was in the stands to support her fellow archer. The pair will compete together in the Compound Mixed Team event tomorrow.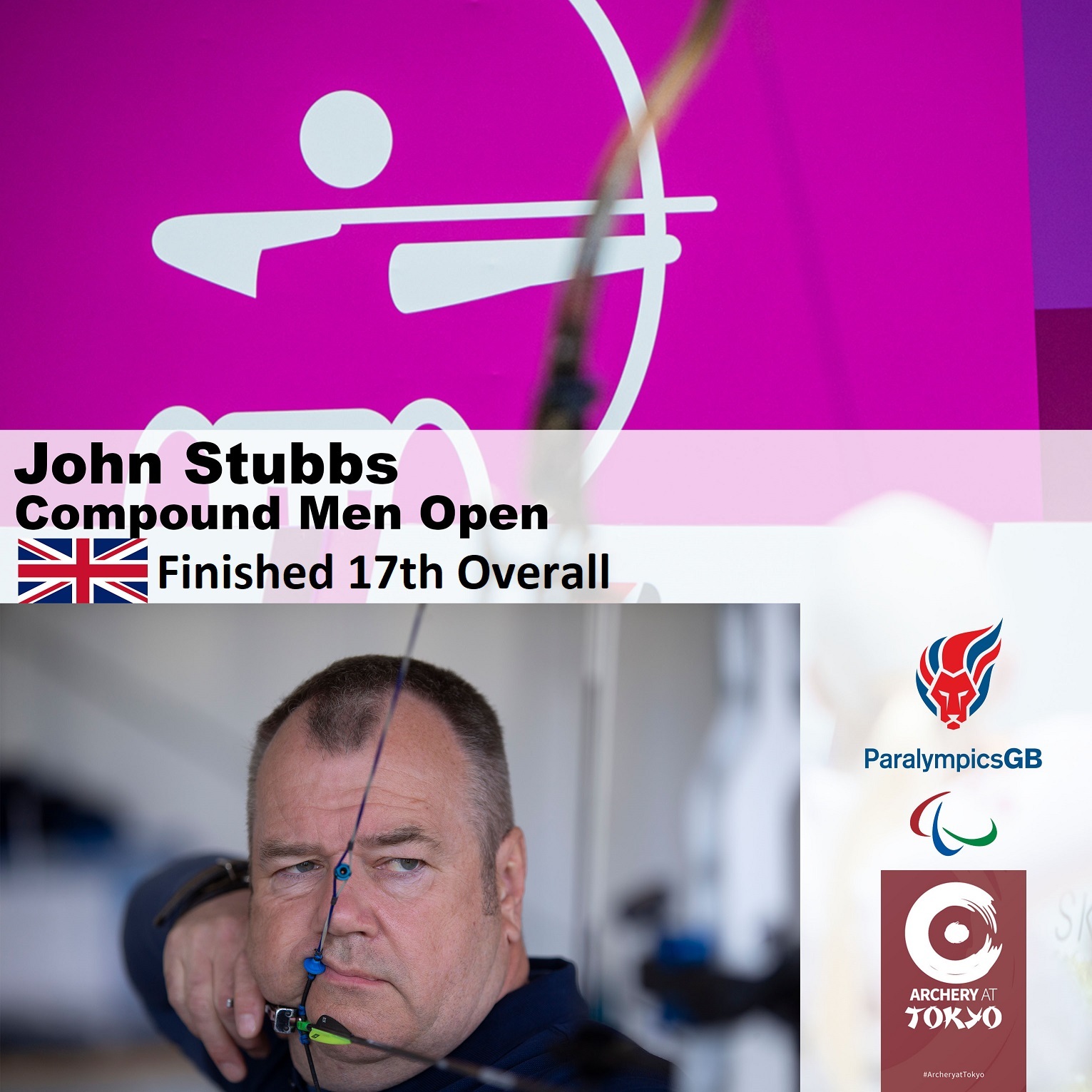 Stubbs ranked 19th also with a bye to the 1/16 where he faced Marian Marecak, the 14th seed, of Slovakia. The score was 138 a piece leading to the first shoot off of the day. Stubbs had won the first end with an incredible start of two 10s. The second end was a draw but he lost the third by two points. In the fourth both archers third arrows went out to the left with Stubbs scoring a 5 and Marecak an 8. Stubbs won the last end but with scores tied fresh target faces were prepared for a shoot off. Both archers shot a 9 with Marecak winning by just 3mm.
Tom Duggan, Performance Director, said: "Obviously John and Nathan will both be disappointed not to be progressing to the next round. Conditions were challenging with both the heat and changes in wind.
"We've still got lots of opportunities – Phoebe's (Paterson Pine) on the back of a really solid performance yesterday and we always want to be competitive in the Compound Open Mixed team so we'll give it our best shot tomorrow."