Did you know that regular participation in archery can be part of your Duke of Edinburgh Award? It can be used for either the skills or physical section of the bronze, silver or gold awards (or, all three!). And, if you volunteer at your local archery club, you can also use that for the volunteering section, too!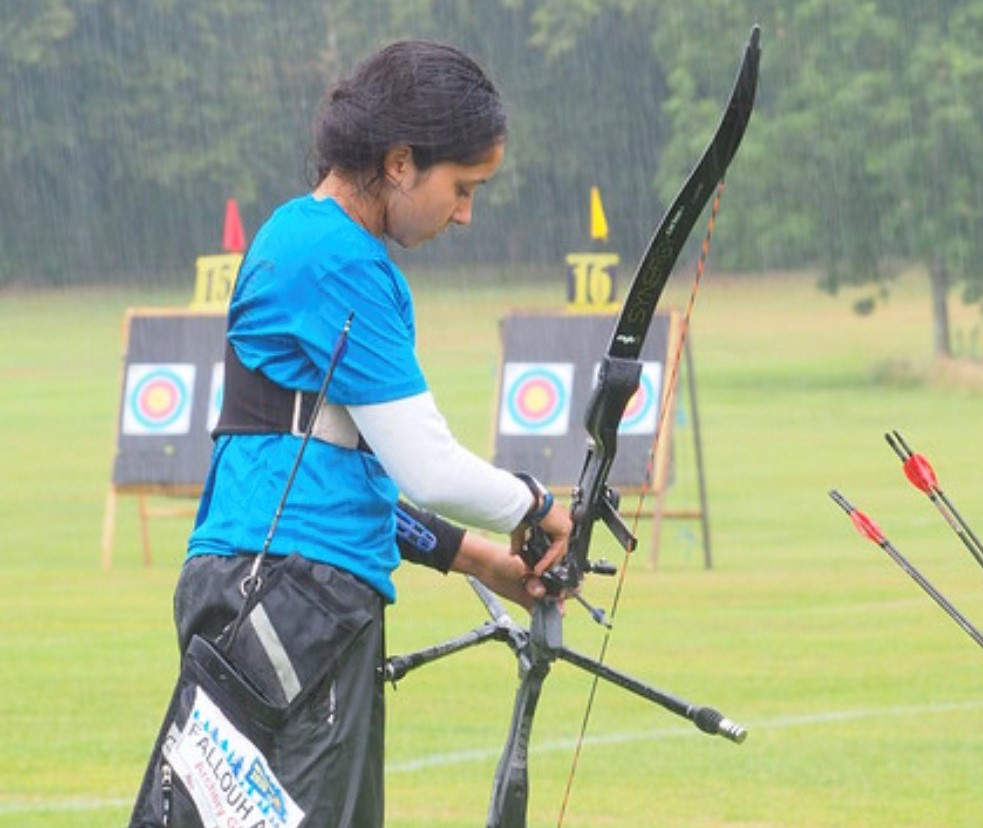 The DofE Awards were founded in 1956 by HRH Prince Phillip, the Duke of Edinburgh, as a way to empower young people to learn and grow through non-formal education, all while working towards a globally recognised accreditation.
Lizzie Usher, the Programme Quality and Compliance Manager at DofE explains why it's such a fantastic way for young people to gain experience: "It's open to all young people, and everyone taking part gets to build their own DofE, choose their own activities and set their own challenge. They could discover a whole new talent, or they could take the chance to improve something they're already passionate about, like archery. Young people often take up coaching and mentoring younger children in their chosen physical activity for their DofE volunteering – giving back to their community and gaining leadership and teamworking skills that can help them out in future."
Alia Fallouh shares her experience of using archery as part of her DofE bronze award. "I saw the opportunity to include archery in the physical section, since I had been doing it for four years as a member at Lichfield Archers in Staffordshire. This was a helpful way of allowing me to track my progress, logging it in a new way and motivating me even more to achieve personal targets over the six-month period."
As part of the award, Alia chose to log her arrow counts and scores whenever she completed a round, and she had her coach, Harry Heeley, write a report about her progress, all of which was submitted to DofE as evidence of her achievement, but she is keen to point out that it's not all about scores, and that there are many different ways for archers to show progress. "I could have sought to track scores in practice, or perhaps increase the poundage of my bow (which would effectively change the strength required to pull the bow). I could have even set my goal, which you need to briefly outline for the awards scheme, around one of many aspects of technique and form in archery. This is why I think taking up archery is ideal for the physical section of Duke of Edinburgh, since it's very versatile and there are such a wide range of areas which will suit the criteria perfectly, no matter your experience level."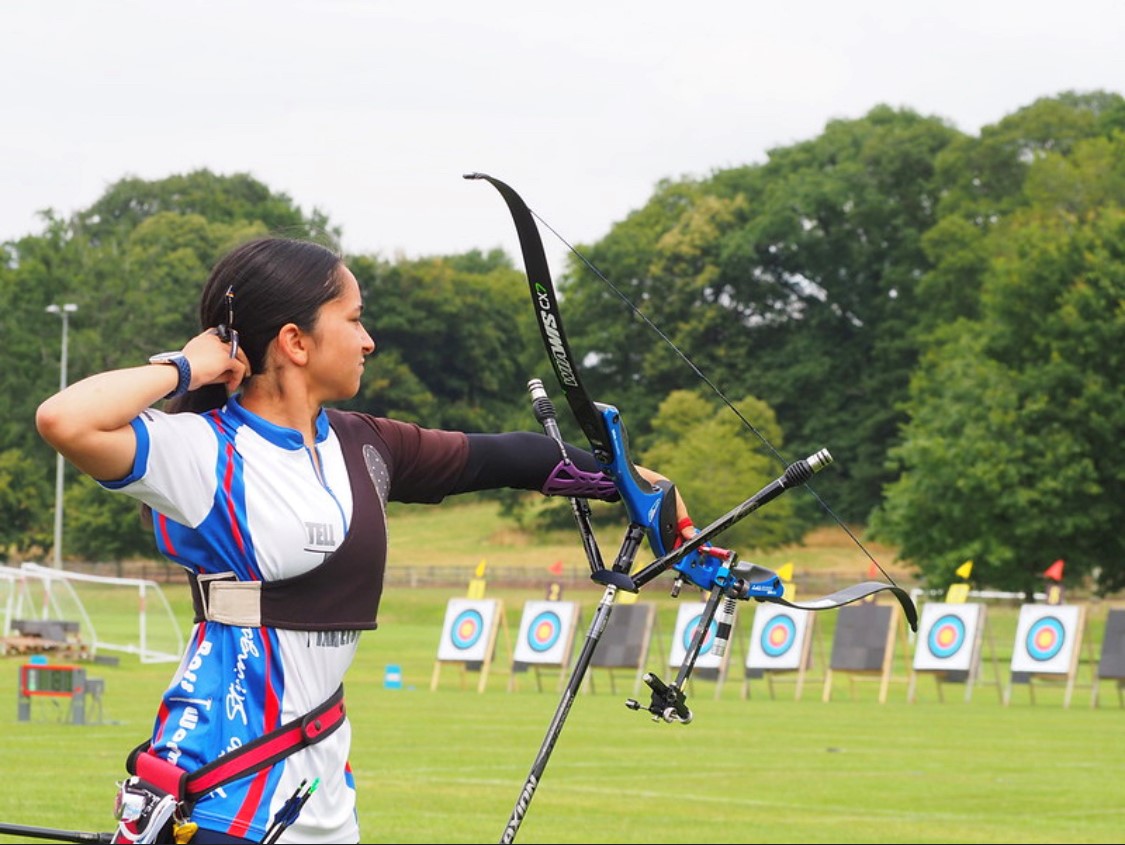 If you're interested in using archery as part of your physical, skills or volunteer section of the awards, speak to your local club and see if they have a DofE programme. If not, they might welcome you joining as a member and then work out a 3–12 month progress plan for you to submit to DofE.
"I think DofE is an ideal, unmissable opportunity to try archery as something new, especially because of the friendly, supportive, welcoming community so apparent in this sport, whether at clubs, in local competitions, and even national ones," says Alia.
You can find out more about using archery to support your Duke of Edinburgh by downloading this flyer.
For more information on the awards and timescales, please visit the DofE FAQ.
---
To find your local archery club and get started on your DofE award, please use our Club Finder below: