300 primary school children tried archery for the first time at the South Yorkshire School Games earlier this month.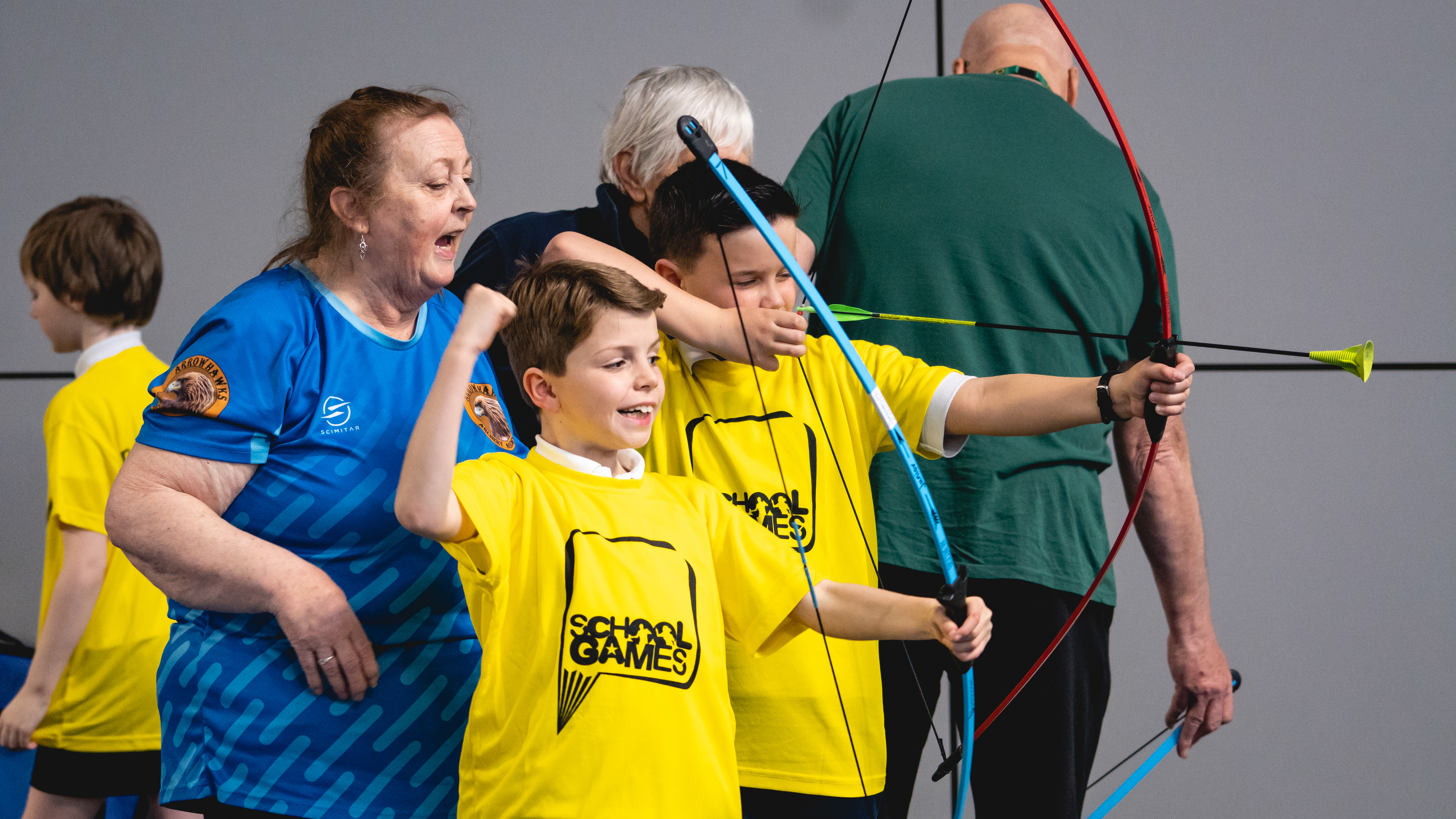 The English Institute of Sport in Sheffield welcomed the school children and their teachers for a day of trying out sport. From Goalball and Boxing right through to shooting their first arrows with soft archery.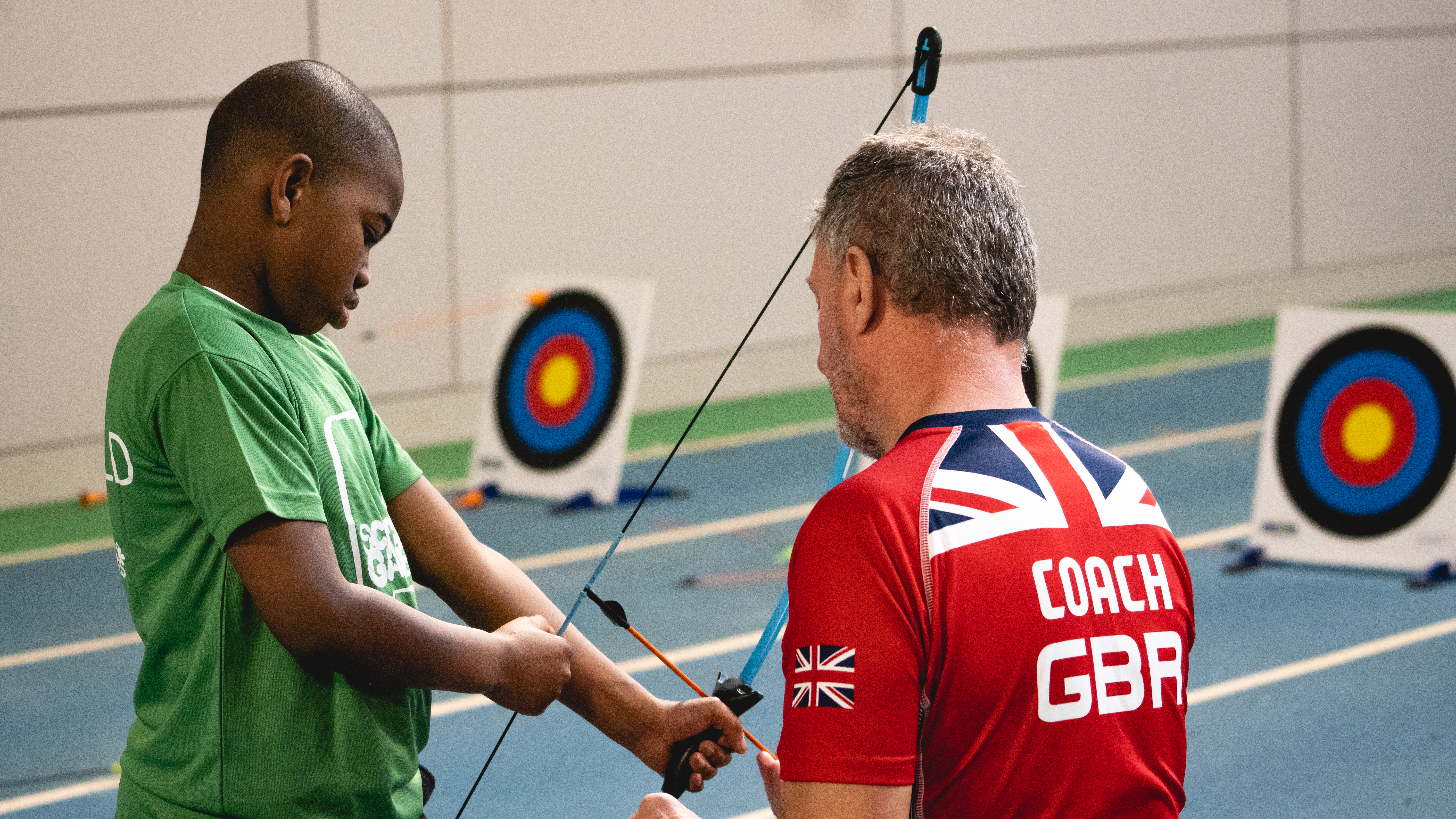 In a round-robin style, 30 children at a time with the help of an incredible set of Archery GB coaches, took their very first shots and felt the excitement of archery for their very first time. The children found it so exciting that even the teachers couldn't hold back from having a go.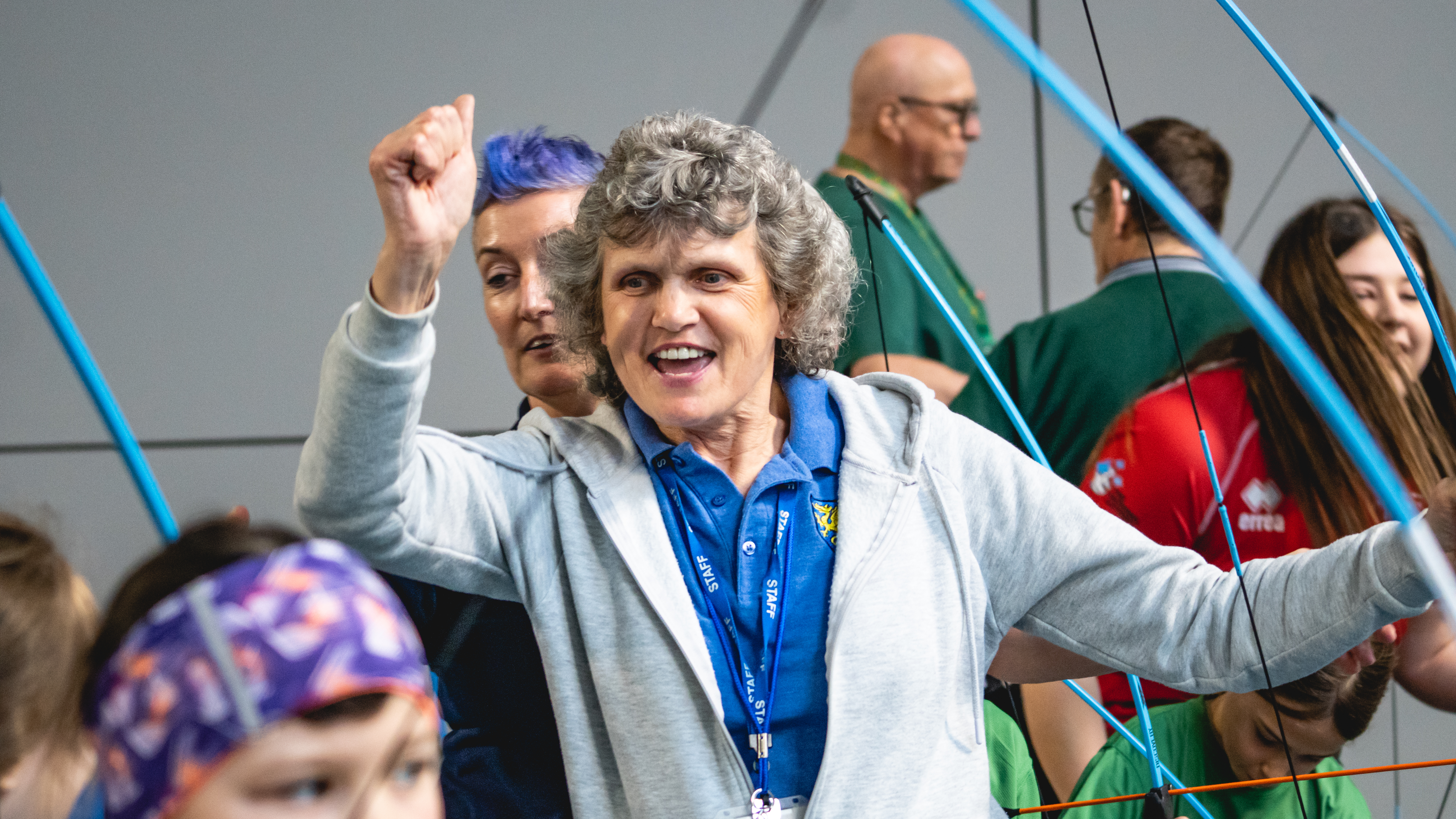 Led by Kath Fitzpatrick of Arrowhawks Archery Academy, 6 other volunteer coaches shaped a memorable day for the children, with one child shooting his first 3 shots and saying, "this is the best day ever."
Kath said "A truly fantastic and special day with 300 plus students trying archery for the first time."
Event organiser, Adam Fuller said "We are really grateful to the team who supported the day for inspiring 300 children, with many of them highlighting Archery as one of their favourite activities of the day."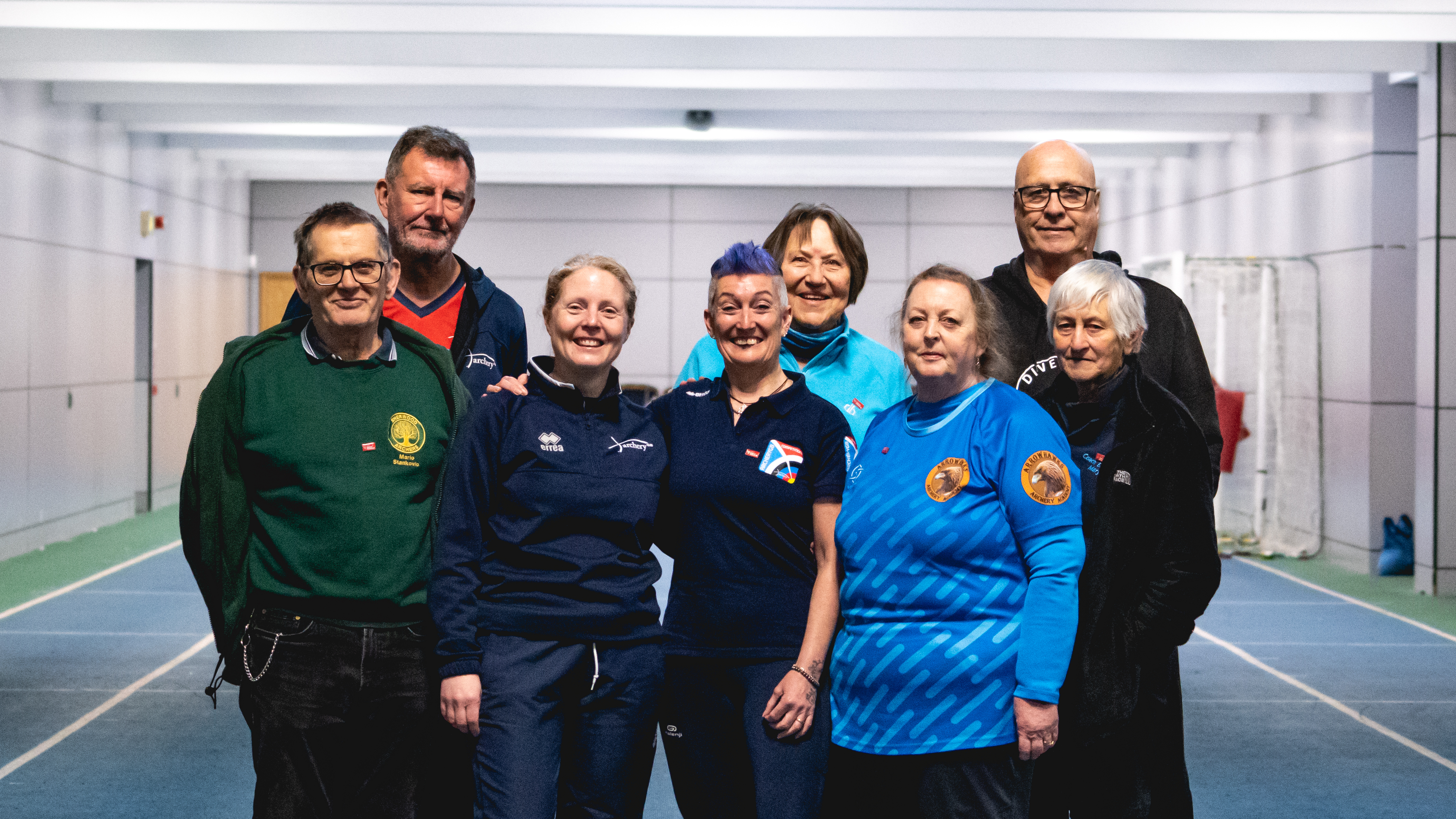 Archery GB would like to thank all coaches who made the event possible including Jean Clarkson (Arrowhawk), Tony Gray (Welbeck Archers), Ian Mycroft (Chantry Bowmen), Mandie Elson (Newark Castle Archers), Mario Stankovic (Sherwood Archers) and Mary Hannan (Cobra Archers) and lead coach, Kath Fitzpatrick (Arrowhawks).