The World Blind Games played host to an archery have-a-go event, offering visitors to the Games a chance to experience the excitement of archery and showcased the power of sport to bring people of all abilities together.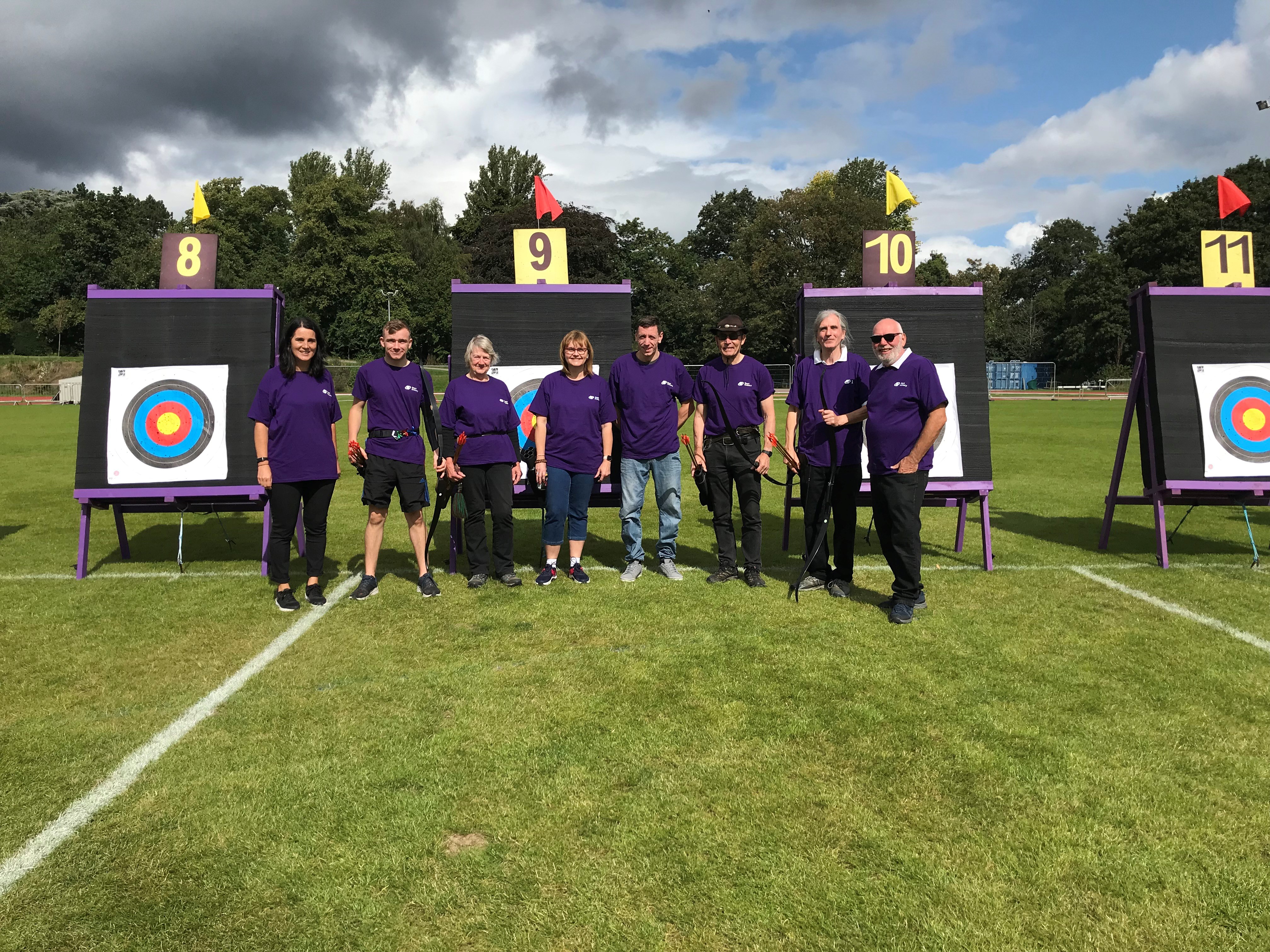 Spanning two days, with "soft archery" on Friday and traditional "pointy archery" on Saturday.
Friday's session was particularly engaging, with around 30 people taking part in soft archery, including students and visual impaired athletes from other sports. This gentle introduction to archery allowed participants to grasp the basic techniques of drawing and releasing a bowstring. It was wonderful to see the enthusiasm and determination of those taking part, regardless of their experience.
One of the most striking features of Friday's event was the availability of blindfolds, allowing participants to experience archery as a visually impaired athlete would. This immersive experience helped to create an understanding of the challenges faced by those with visual impairments and highlighted the importance of adaptive sports.
Saturday's session, which involved traditional pointy archery, saw fewer participants, but despite the lower turnout, the day was just as enjoyable, with athletes and visitors from other nations coming along to have a go. Among the participants were some of the volunteers who worked tirelessly throughout the weekend to make the have-a-go at the World Blind Games a success.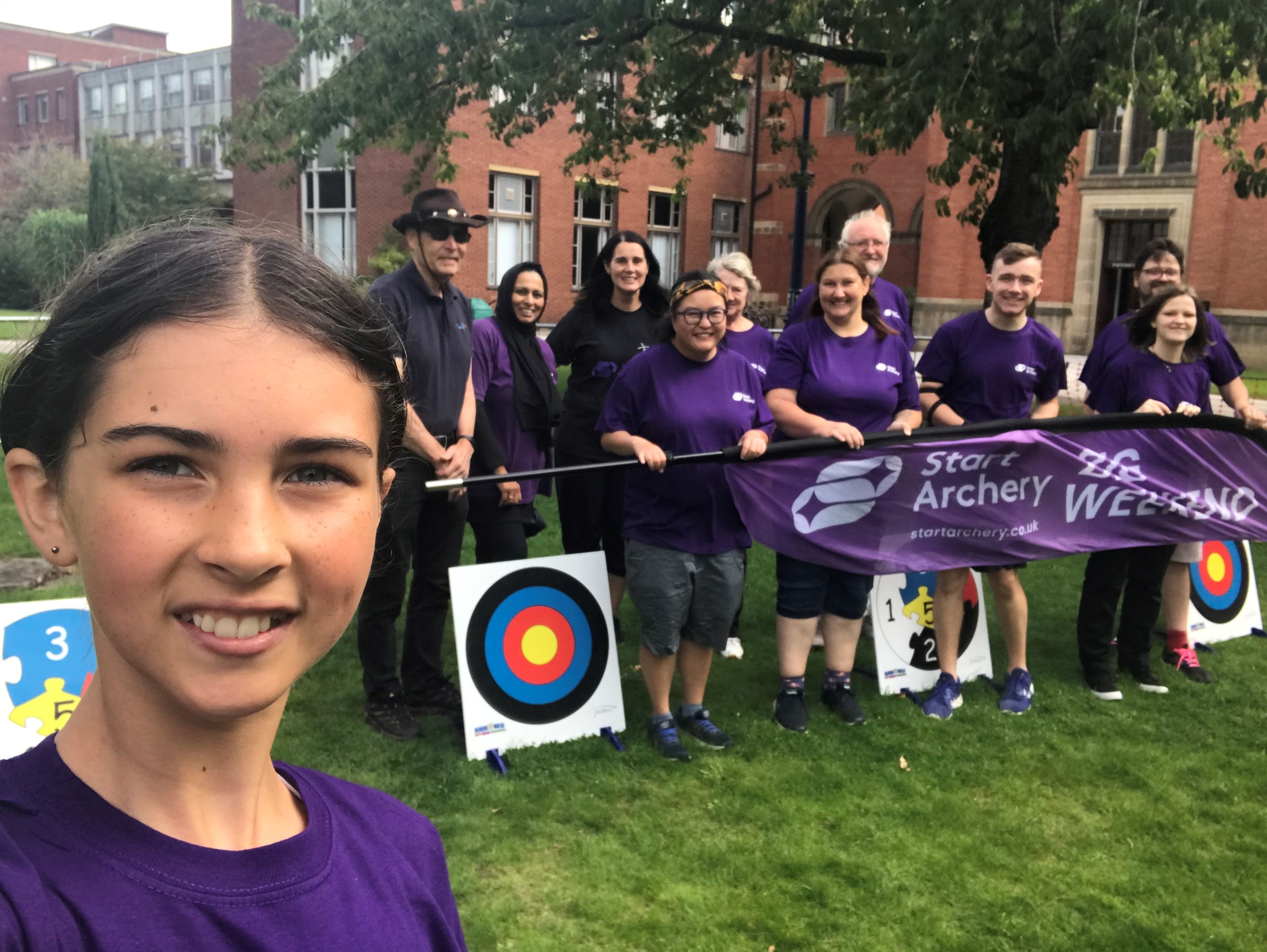 We'd like to thank the individuals who made this archery event possible. Friday's volunteers – Dan, Hannah, Connor, Jonathan, Peter, Melissa, Penny, Angela, and Bella – played an important role in ensuring a smooth and enjoyable experience for participants. On Saturday, the event was supported by Julie, Ant, Tony, Connor, Jonathan, Peter, Penny, and Alan, with the presence of Rick and Stuart adding to the event's success.
Without each of them the event wouldn't have been possible, and it was a great opportunity for all to get together to share examples of good practice. It was also interesting for everyone to get the chance to talk to the British Blind Sport archery team and athletes from different nations and understand the issues facing blind and visually impaired archers.
This archery have-a-go event at the World Blind Games was not just about trying out a sport, but a way to celebrate diversity and showed that with the right support and adaptations, everyone can engage in and enjoy physical activities, regardless of their abilities, and helped to shed light on the challenges faced by visually impaired individuals in sports.
---
UK Coaching have more information about coaching archers with a visual impairment.
To start your archery journey visit our experience finder to discover taster sessions near you and accessibility information: