Blue Peter's Sport badge is available to earn now and you can get it by trying any sport for the first time including archery.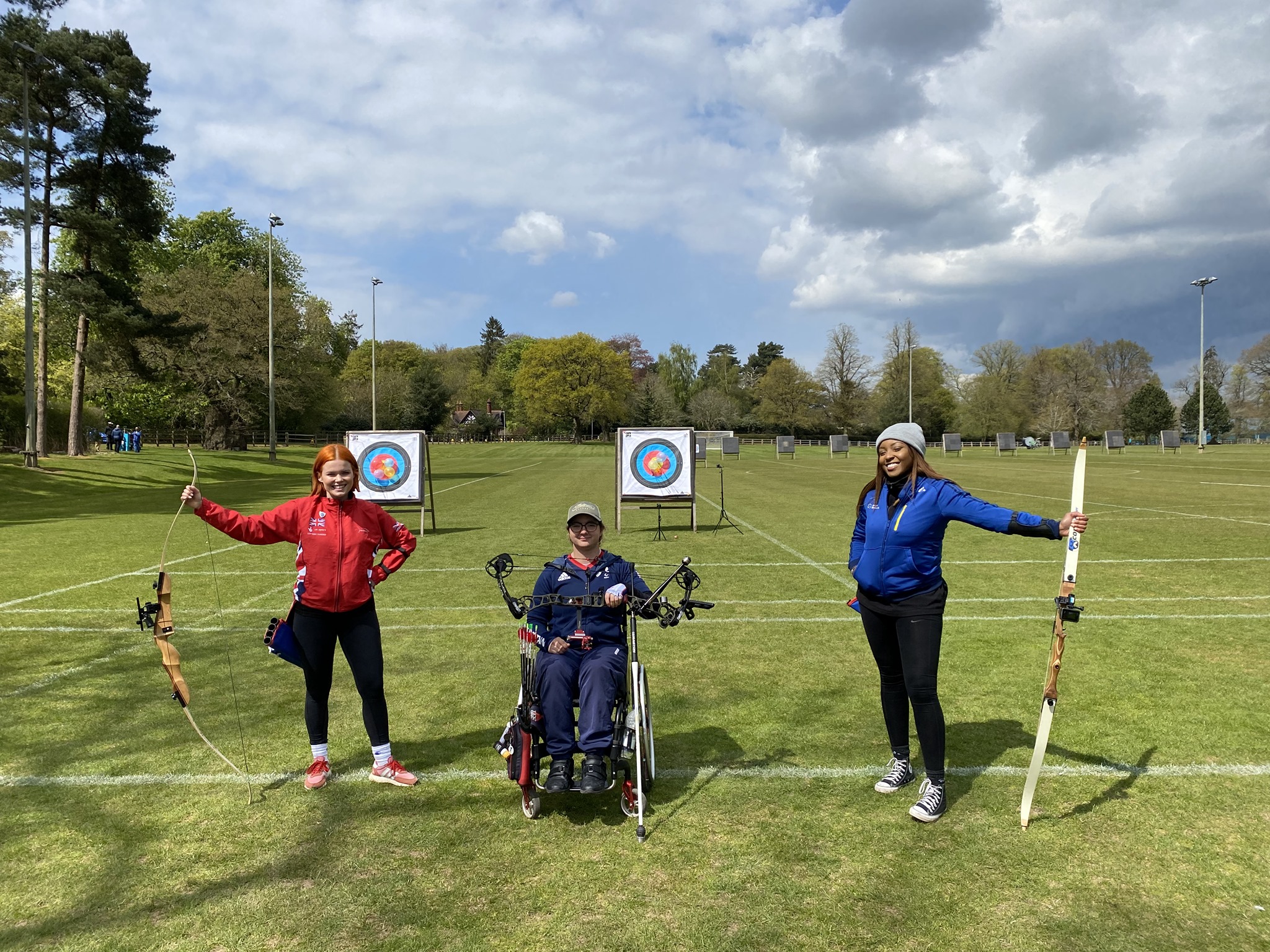 The badge was designed by none other than Leah Williamson, one of the biggest female football stars on the planet!
Leah captained the England National team to their historic Euro 2022 victory; and won both the Women's Super League title and FA Cup with her club Arsenal.
To earn the badge, you have to:
Ask your parent or guardian for permission to apply and ask them to read the Privacy Notice and badge attraction terms and conditions.
Try a new sport, practice it three times for at least ten minutes and tell Blue Peter about it. Say why sport is important to you and which sporting heroes you'd love to see on Blue Peter.
Include a photo or video of yourself taking part in your new sport, or create some artwork of yourself doing the activity.
Click the link below to apply for the badge online or download the application form:
You must be aged between 5 and 15 years old to apply for the badge.
Ahead of the Tokyo 2020 Games, Blue Peter presenters Lindsey and Mwaksy took on the ultimate archery challenge with Paralympic gold medallist Jessica Stretton.
To take on your own archery challenge, use our experience finder to discover activity providers near you:
If you'd prefer to do a beginners' course and join your local club, use our club finder: