Croesoswallt Archers, based at the British Ironworks Centre, near Oswestry, Shropshire recently organized a 24-hour Charity shoot. All Archery GB members were invited to join the club members, arranged in 2-hour sign-up slots, the archers could sign up for one slot or multiple slots throughout the 24-hour period.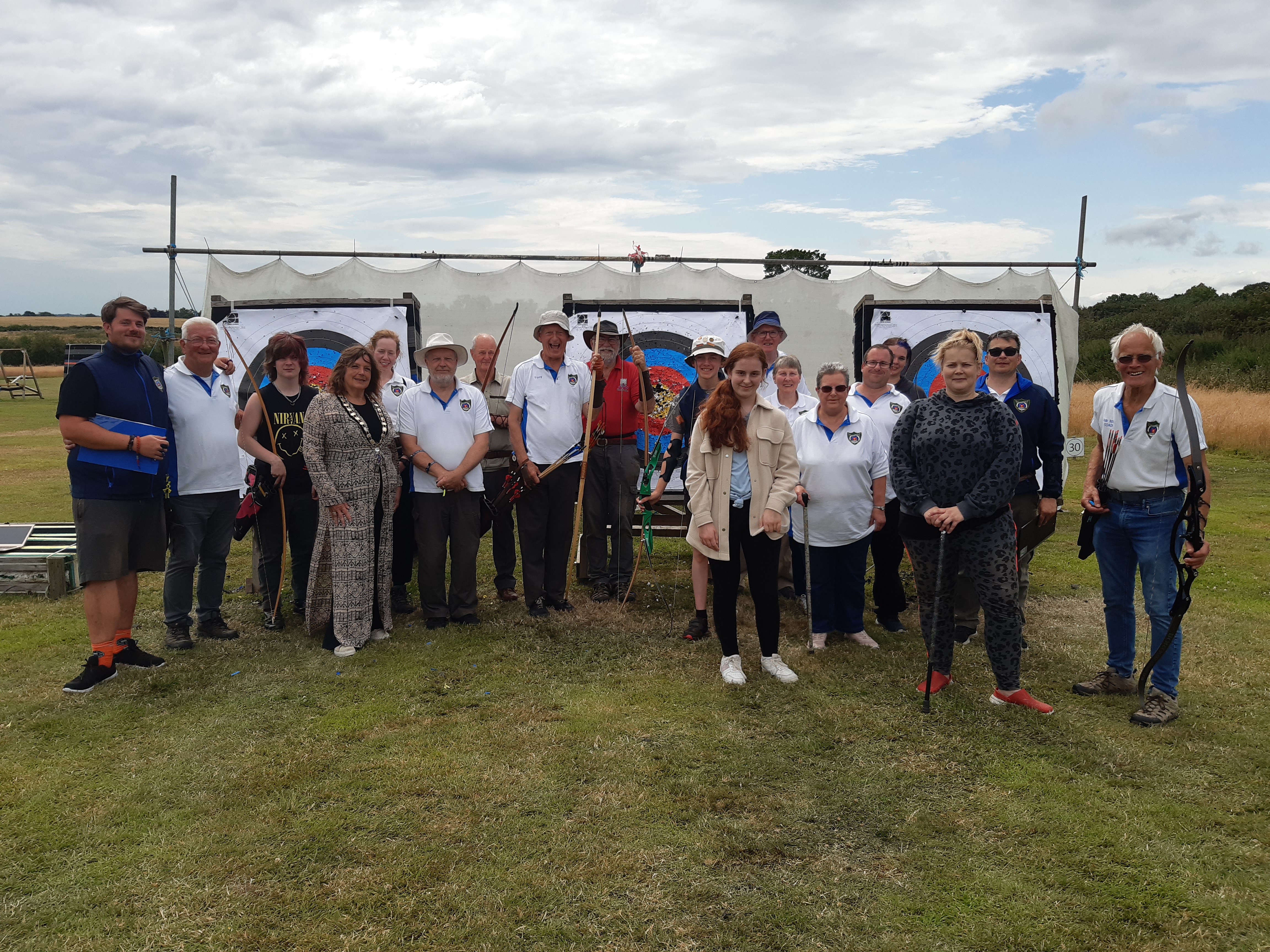 The marathon raised money for two charities: The MS Society and the Alder Hey Children's Hospital, where club member Erin is currently receiving ongoing treatment for her epilepsy. Erin's passion for archery began through a Schools Archery Festival run in partnership with Archery GB and the local School Games Organisers, hosted at the club for Start Archery Week 2022. Erin has grown in confidence through one-to-one coaching from Bob Batts (Club Secretary), and the sport has brought her many unexpected benefits, including improved focus, strength, and energy levels. The hospital is now looking to do life-changing surgery to improve Erin's life and alleviate her symptoms, going above and beyond to transform children's lives.
Club Secretary, Bob, had the original idea for the event and chose The MS Society, which is close to his heart since his daughter was diagnosed with MS, affecting her life considerably in many ways. The idea for the 24-hour shoot was born when he and Erin were training together and they discovered a mutual admiration of the two organisations, which prompted them with a desire to show their gratitude to them by organising the mammoth fundraising effort.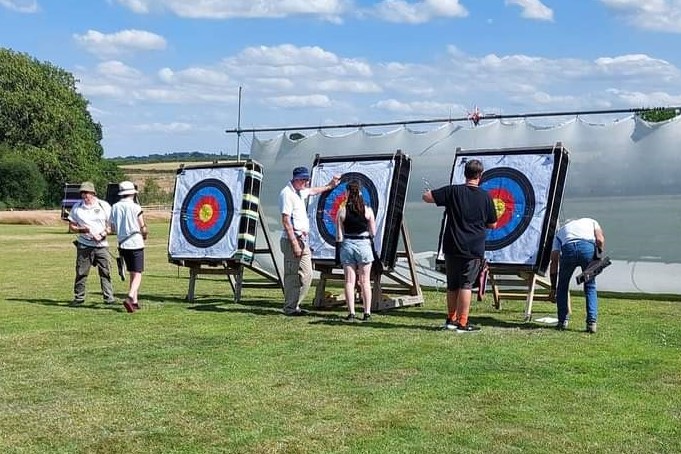 To congratulate the last group of archers and sound the finishing horn, Oswestry Mayor Olly Rose visited the event and said:
"It's a really great event today and two great causes. It's a good place with great space available here at the club, nice to see lots of younger people here. I thought I was going to be better at archery when I just had a go!"
They calculated over 9,000 arrows were shot during the 24-hour period. The donations kept rolling in and are now approaching £4,000!
Helen Smedley, Midlands Regional Development Officer said:
"Bob, Alan and the club have worked hard to make this event a real success, but I think they even surprised themselves with how much they have raised. Their dedication as an ontarget Community club was clear to see, plus the inclusivity demonstrated shows how this event has brought so many different members together for a common cause and has really strengthened the club. Well done all involved, and hope you enjoy some sleep now!"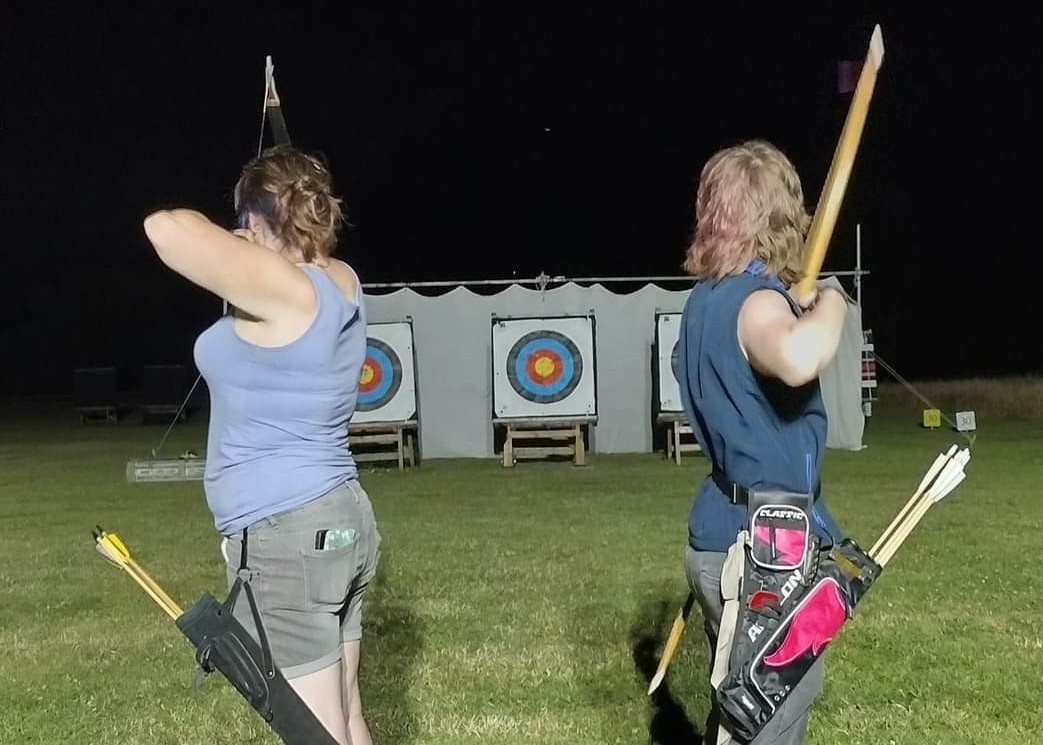 The 24-hour event was a huge success for the Croesoswallt Archery Club, raising money for charities close to the hearts of many members and spreading the passion for the sport across a wider audience. The marathon has since had amazing feedback and raised impressive funds that will give help to a large community of people that need the support of wonderful people, coming together for a great cause. The money raised will go towards helping these two charities to continue their brilliant work and give hope to children like Erin and Bob's daughter.
---
If you want to get involved in club events click below to find a club near you.