Whether you're just considering starting archery or have already mastered the basics, we want every step of your journey in the sport to be fun.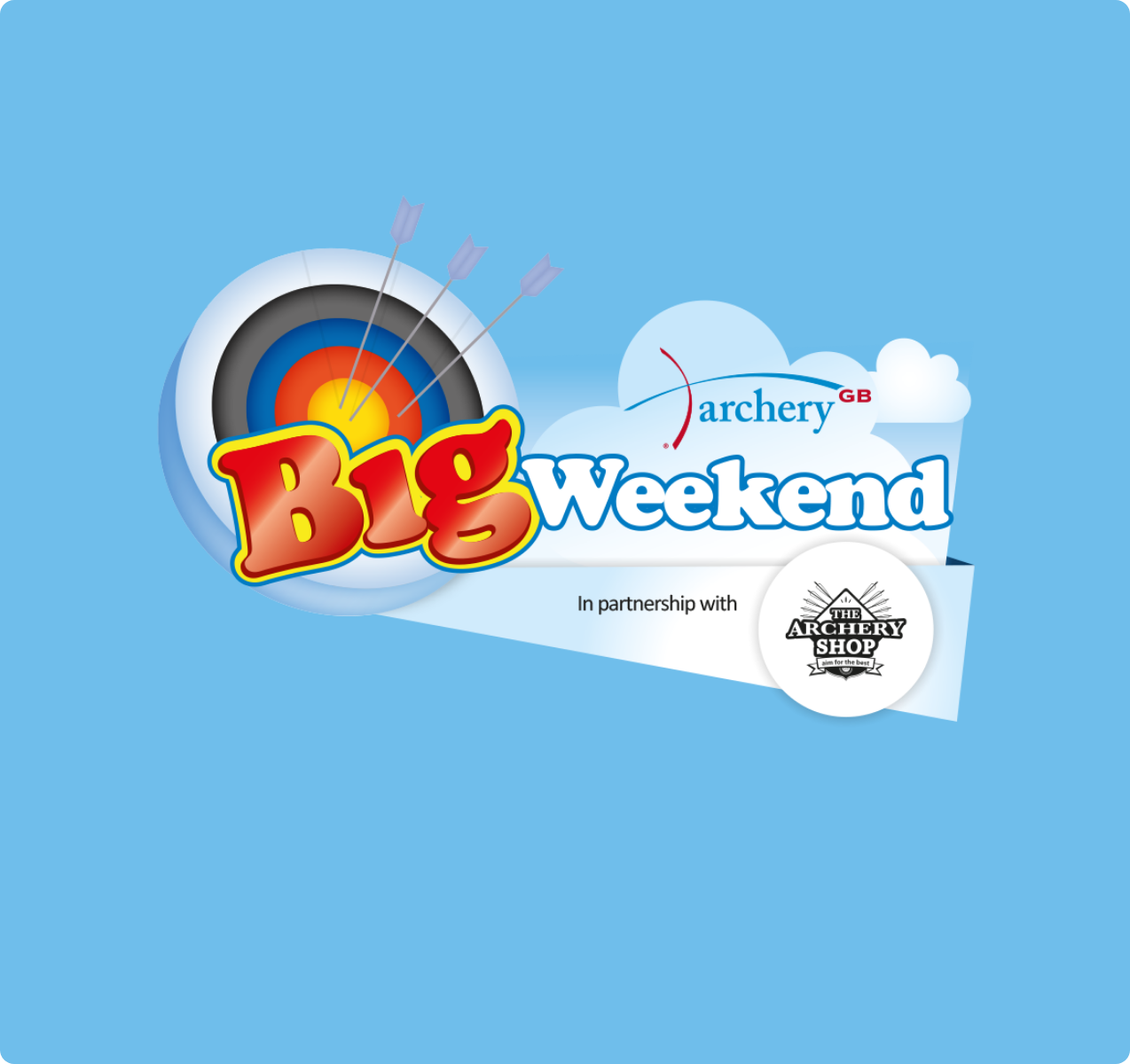 Clubs run beginners' courses throughout the year but if you're still not sure if a full course is for you the Archery Big Weekend sees clubs all over the UK and Northern Ireland invite people to pick up a bow for the first time. Run as fun open days, they're a great opportunity for families and friends to get together and try something new.
Archery GB's Big Weekend extravaganza
Please join us for the return of our annual Big Weekend, which will feature three separate events this year: the Big Weekend Northern Ireland, the Big Week and the Big Weekend. As the nation slowly reopens, we aim to showcase how great our sport is for social distancing and get you up and shooting in next to no time.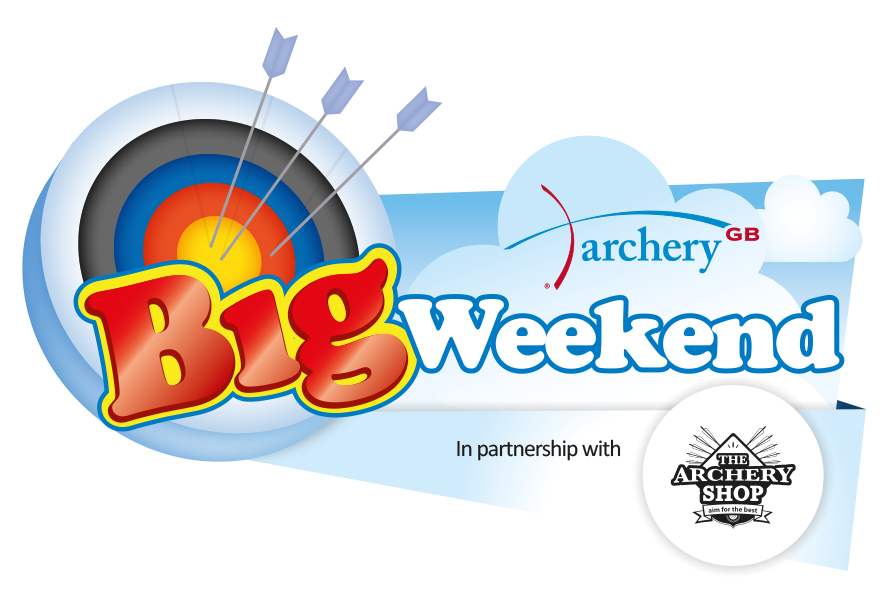 The Big Week – 5-9 July 2021
The Big Weekend – 9-11 July 2021
This year the Big Weekend will be held in July, before most schools' finish and the Olympic and Paralympic Games take place. The 'Big Week' will be the week before the Big Weekend, with a focus on encouraging archery in new places such as outdoor activity locations and in schools etc. The Big Weekend will focus on inviting beginners and the general public to try archery at open day-type events run by any archery provider.
In Northern Ireland the Big Weekend takes place just before the Big Week from 2-4 July.
Competitive Archery
Fancy watching an archery tournament? There are archery competitions held all over the UK at clubs and other venues. If you're not ready to compete you could go along and watch some live archery to help you see how a tournament is run. The excitement of watching a head to head shoot off between elite archers is hard to beat!