The 2023 National Tour Finals will take place at Nottingham's Wollaton Hall on 2-3 September and tickets are now on sale.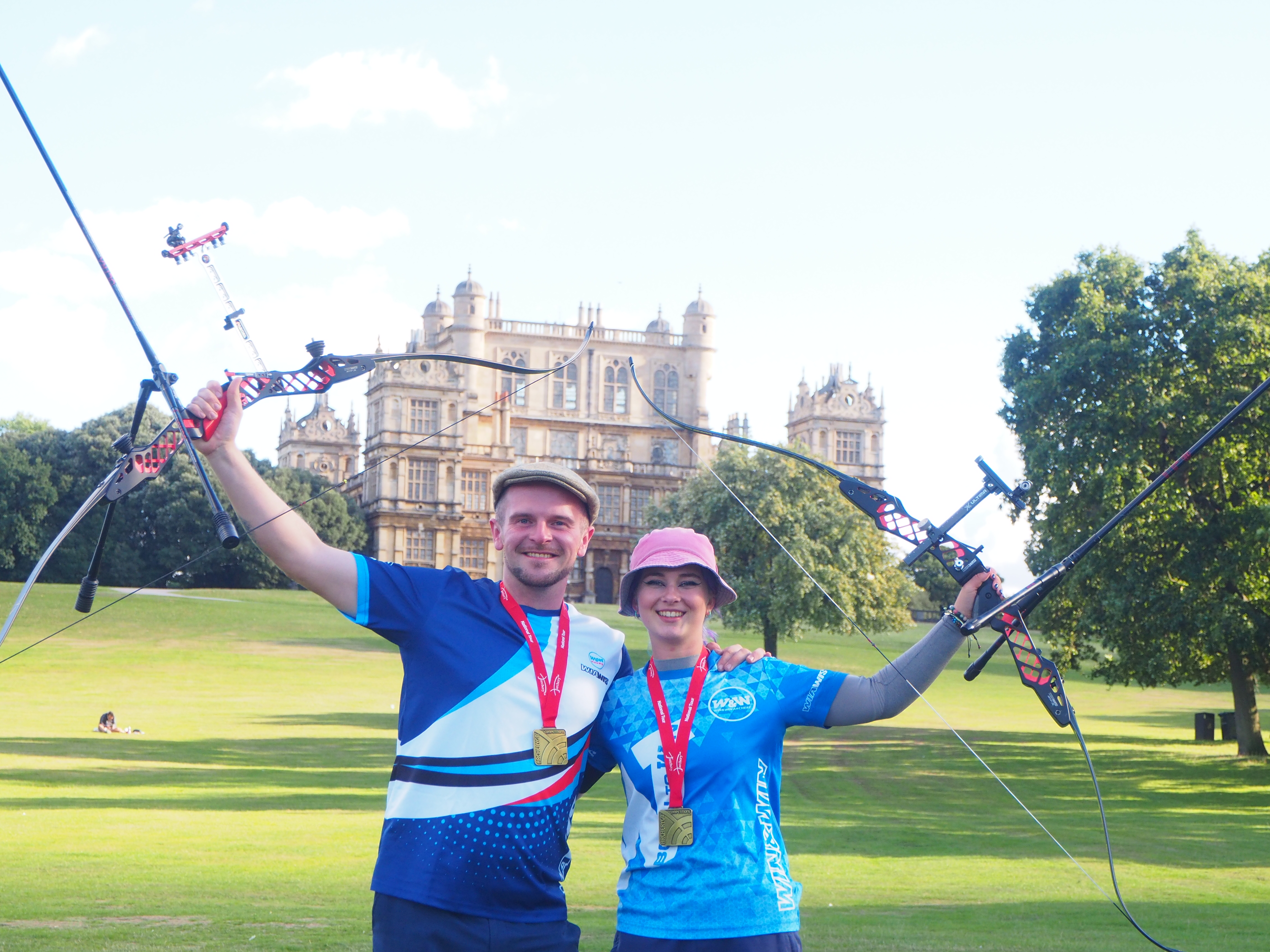 Have you ever been captivated by the artistry of precision, the tension of competition, and the thrill of a perfect shot? If so, brace yourself for an unforgettable experience as we invite you join us at the National Tour Final, taking place on September 2nd and 3rd at the historic Wollaton Hall and Deer Park in Nottingham.
Prepare to be amazed as archers from across the nation converge to showcase their skills, aiming for glory, and you can have a front-row seat to witness it all.
If you've never witnessed the fluid motion of an archer drawing back the bowstring, eyes locked onto the distant target, completely focused, then you're in for a treat. The National Tour Final is the pinnacle of the archery season, where the best of the best gather to compete in various categories. From the raw power of a compound bow to the traditional grace of a recurve bow, each archer will bring their unique style and technique to the field.
It's not just about hitting the target; it's about the pursuit of excellence.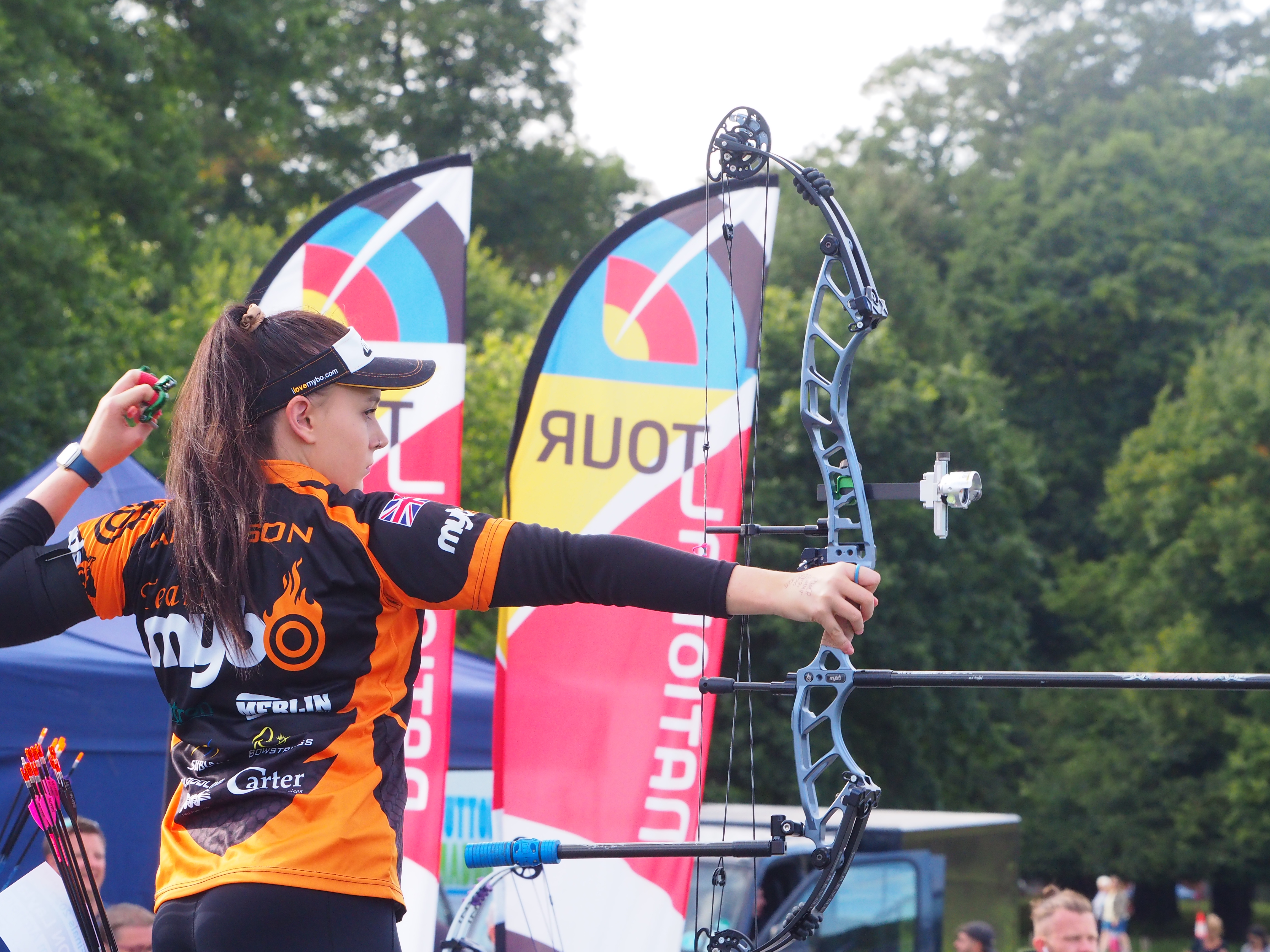 The National Tour Final spans two days of exhilarating archery action. On Saturday, 2 September, prepare for the barebow and compound archers to take centre stage. From 10:00am until 4:30pm, watch in awe as archers master the complexities of these specialised bows, demonstrating incredible precision and power. See the skilled shooting of World Cup medallists, European Champions, and UK number 1s.
Then, on Sunday, 3 September, the recurve archers kick off at 10:30am and fight their way to glory. Recurve bows demand finesse and accuracy, making this day a true testament to the skill of the archers. Come and watch Olympians shoot ahead of next year's Olympic Games in Paris.
Tickets for the National Tour Final are now available, starting from just £8.25 per person. Don't miss out on the opportunity to witness the pinnacle of archery. There will also be an archery have-a-go where all the family can get stuck in!
Whether you're a seasoned archery fan or a curious first timer, the National Tour Final at Wollaton Hall and Deer Park promises an electrifying atmosphere, breath-taking moments, and a chance to connect with a sport that has entranced people for centuries. Mark your calendar for 2-3 September and secure your spot to witness archery excellence like never before.
Intrigued? Excited? It's time to be part of something extraordinary. Purchase your tickets now and prepare for an archery adventure that will leave you spellbound. The National Tour Final at Wollaton Hall awaits your presence – join us for a weekend of archery brilliance!
Want to find out more? Check out the event website for the lowdown on everything from getting there to who you'll be watching take to the shooting line: