Adults and children of all ages were invited to try their hand at archery at clubs around the country during the Big Weekend, 9 - 11 July (2 - 4 July in Northern Ireland).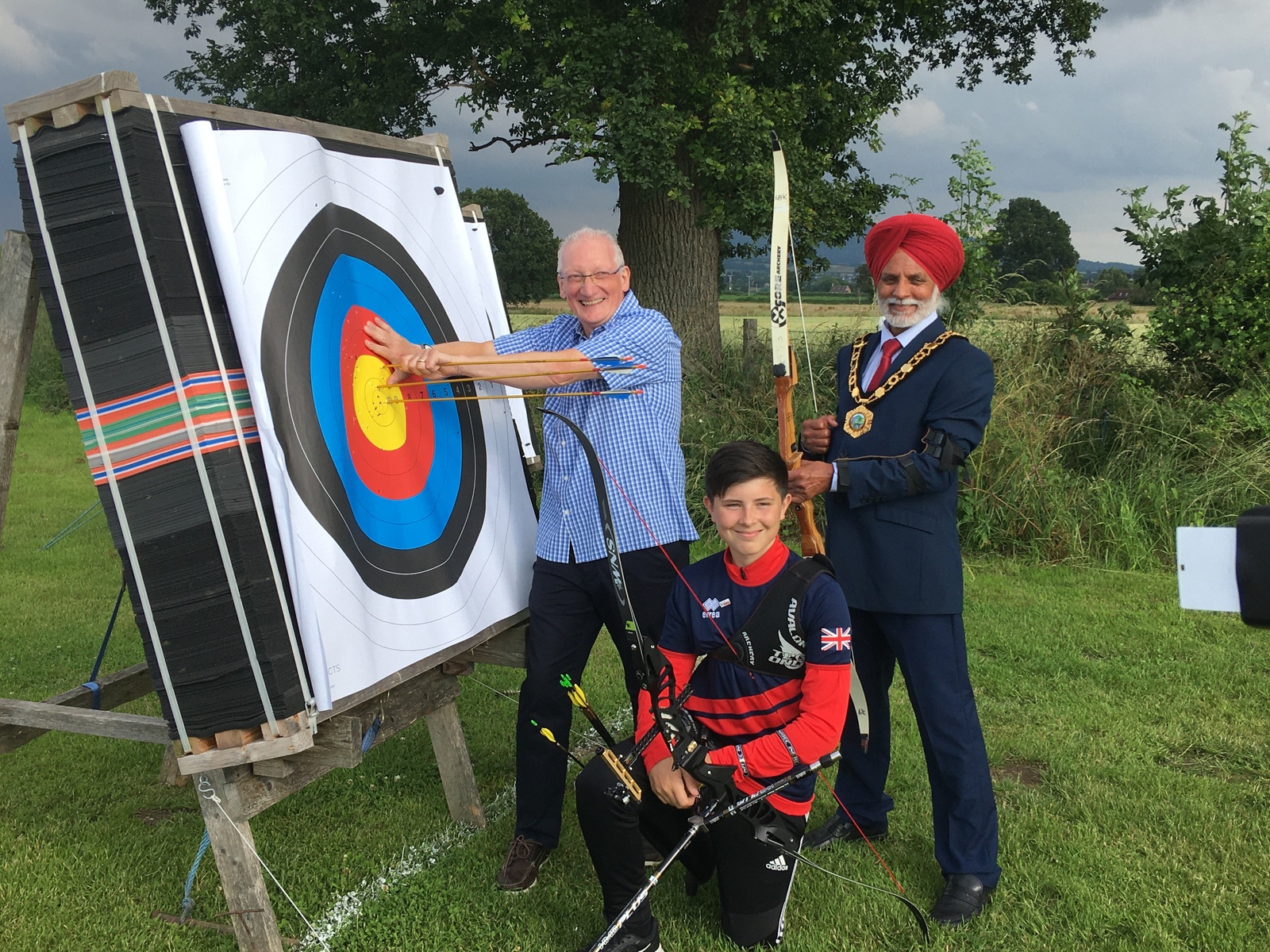 Archery is perfect for anyone and everyone wanting to try something new – on their own or with their family and friends – even those who had never picked up a bow before were able to enjoy the feeling of achievement as their arrow hit the target!
The Big Week/Big Weekend is an annual event organised by Archery GB in partnership with The Archery Shop aimed at encouraging more people to have a go at archery.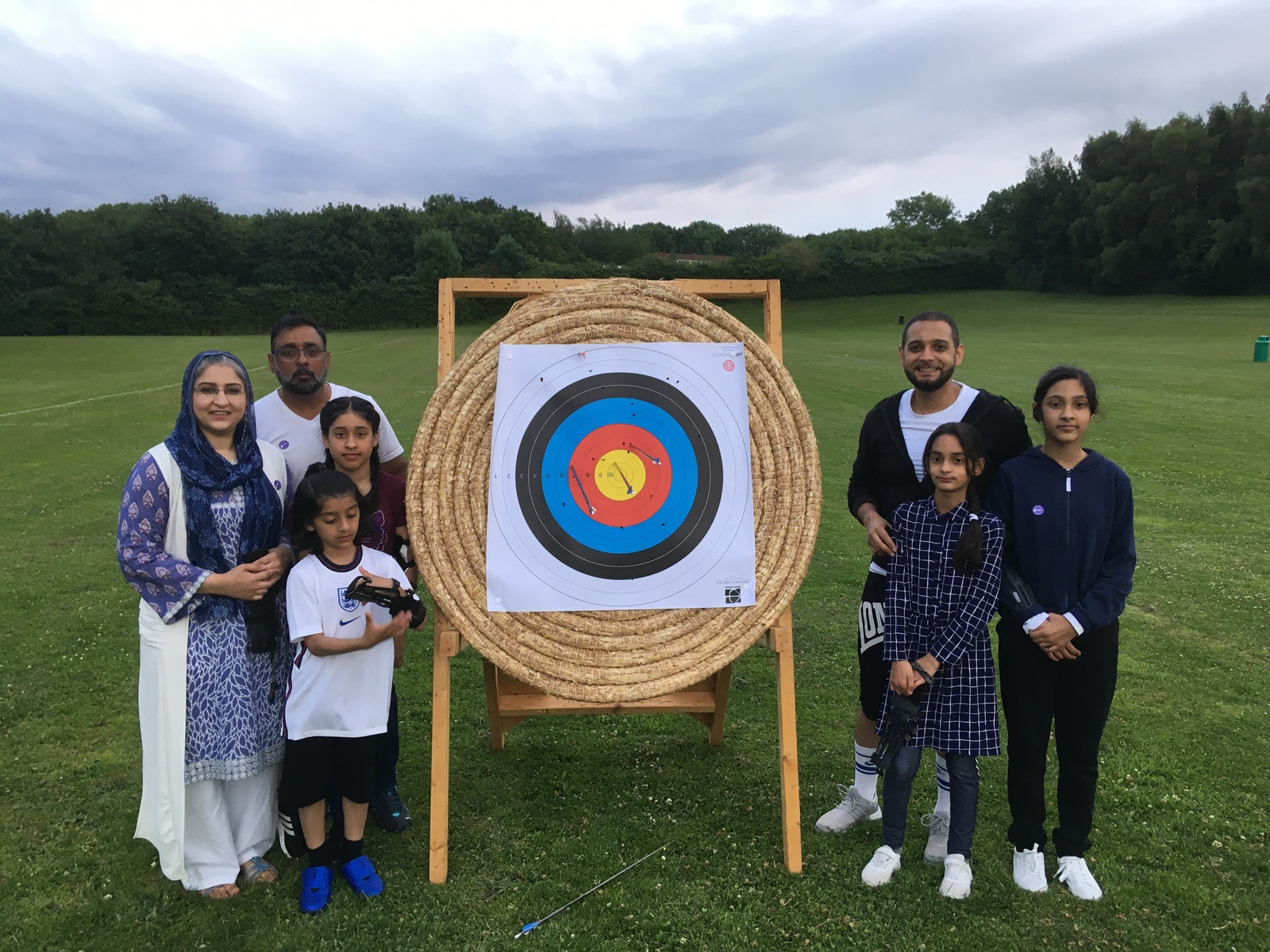 To kick off what is set to be a fantastic summer of Olympic and Paralympic sport, 52 archery clubs right across Great Britain and Northern Ireland took part in the Big Weekend and opened their doors to potential archers, welcoming them to try out the sport for the first time.
Nine clubs representing the different regions also offered FREE beginners' handbooks to those who decided to take the sport further. In all, The Big Weekend saw more than 3,500 people try archery for the first time!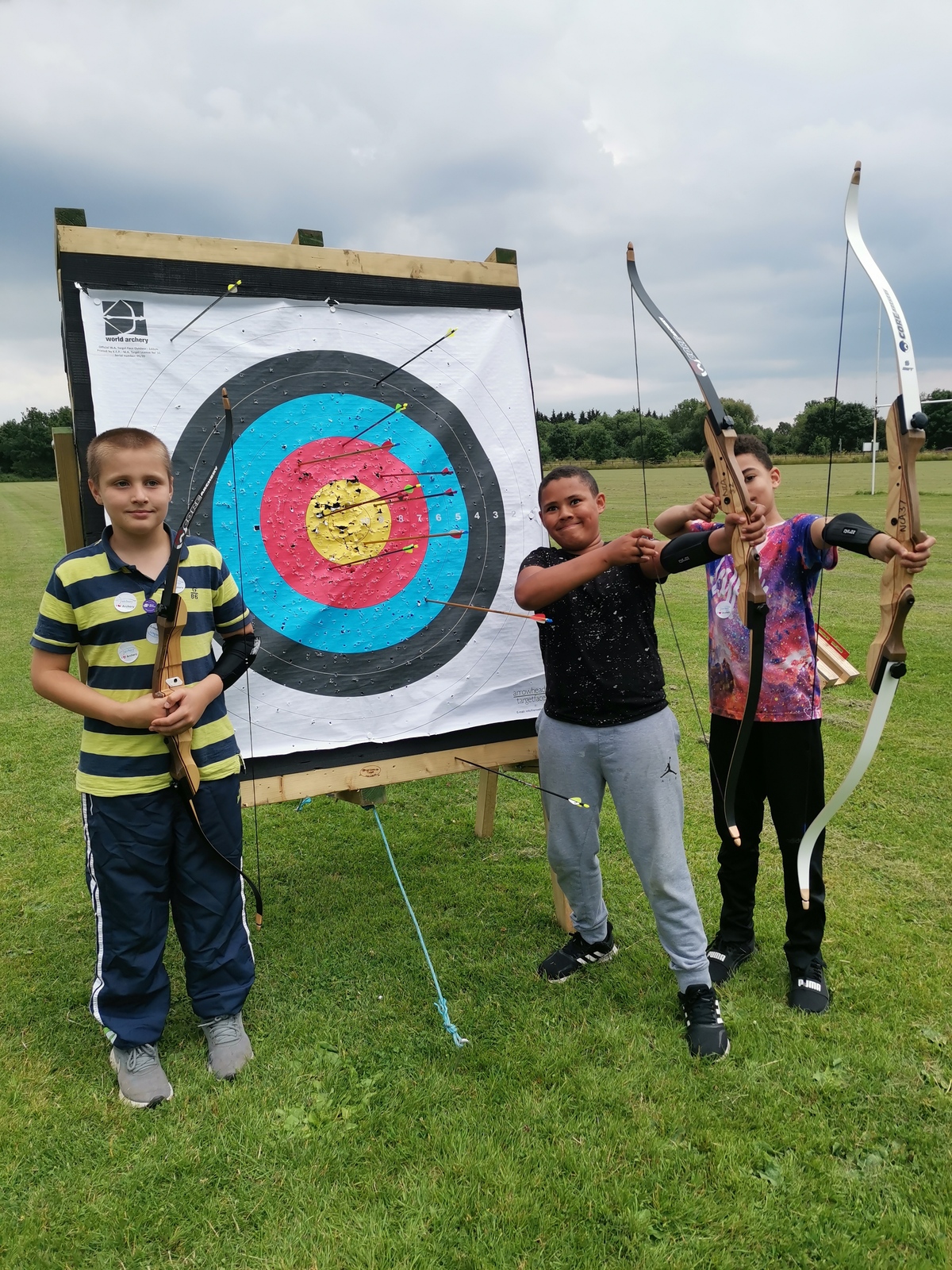 Peter Kitchen, from Shrewsbury, attended the Big Weekend at Audco Archers with his wife Sherree and sons Gareth and Jacob. He said: "We had a great time. I wasn't sure how our two young boys would fare, but the coaches instantly made them feel at ease and helped them every step of the way, with both the technique required and the awareness of safety and appropriate behaviour.
"It's great, because they see and play a lot of more 'mainstream' sports like football, but now they've been able to have a go at something new. They've both said since what a fantastic time they had and how much they enjoyed it.
"But it was great for the grown-ups too! The coaches were very informative and their attention to detail to help us beginners improve was excellent. A thoroughly enjoyable afternoon."
If you tried archery at the Big Weekend, we hope you signed up for more on a beginners' course to see just where archery can take you. You might have the makings of an Olympic or Paralympic athlete!