One of the questions Archery GB hears a lot is "Am I too old to get into archery?" Our response is "You're never too old." Archery knows no age or boundaries. A large percentage of our membership are people who have retired and are looking for a way to stay active and the feeling of community and friendship that comes with being part of an archery club.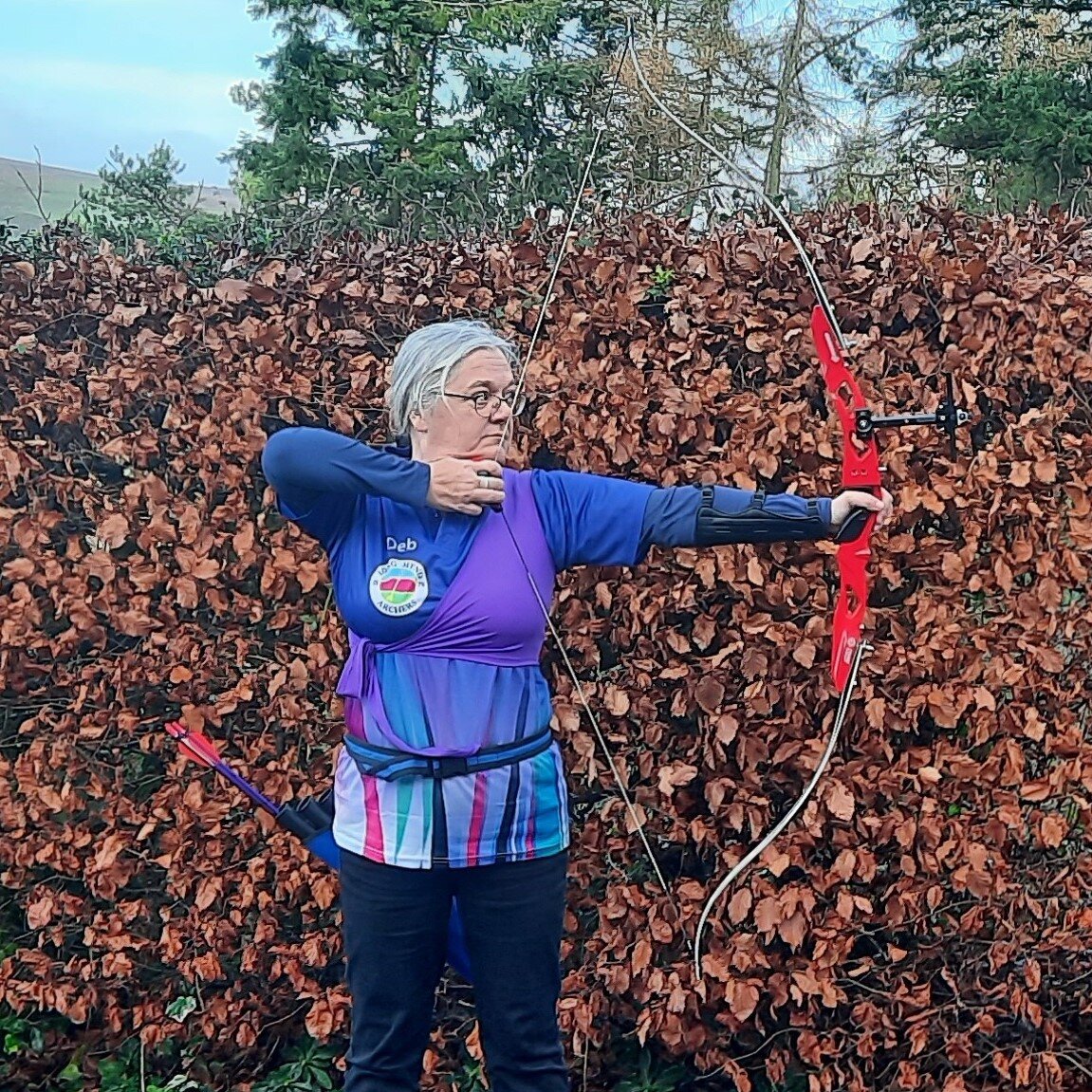 Archery's adaptability means that disabled people and older archers can shoot alongside non-disabled and younger members. The sport also has numerous benefits for older people, including improving core strength, focus and hand-eye coordination.
We asked three of our members, who all took up archery after the age of 50, to share their stories.
---
Deborah Eaglestone never planned on becoming an archer. "I did a half-hour archery session while doing my teacher training in the early 90s, then forgot about it.
"Thirty years on, my husband and I retired and moved to Shropshire. Covid restrictions meant many clubs were closed so we didn't meet many people. Then, in early 2022, I saw an advert for an archery taster session at our local club, Long Mynd Archers. I signed up.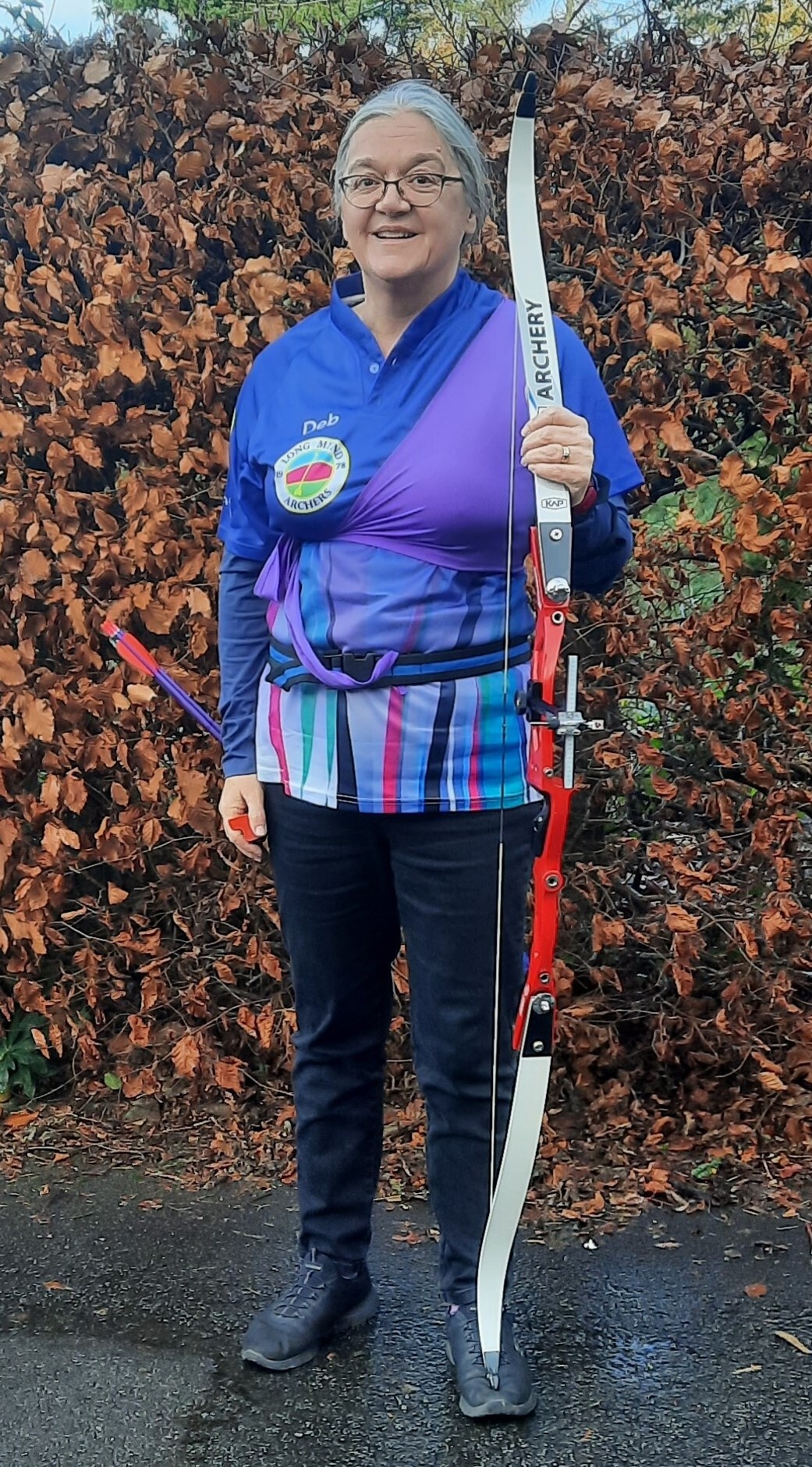 "I've never been competitive, but I've really enjoyed working on a new skill and improving (slowly!). I love learning from experts and we've excellent coaches. After years of teaching, it's nice to be the one being taught for a change.
"I like the concentration of archery; it's an excellent antidote to life's distractions. The Long Mynd Archers are a lovely bunch, all ages and backgrounds, united by their love of archery and a willingness to give advice and assistance to newbies. Biscuits and WhatsApp are an important part of club life."
---
Terry Davies stumbled across archery while looking for a new sport to try. "When I left the Army after 24 years, playing hockey throughout, I started looking for another sport. I tried various things, including a have-a-go archery session. I quickly signed up to a beginner's course at Chippenham Archers.
"I really enjoy field archery (outdoor targets, usually in woodland). As most field shoots are two days long, I find them physically and mentally demanding but also extremely good for my wellbeing and health. That feeling when you judge the distance, make a good shot and see the arrow hit is extremely satisfying.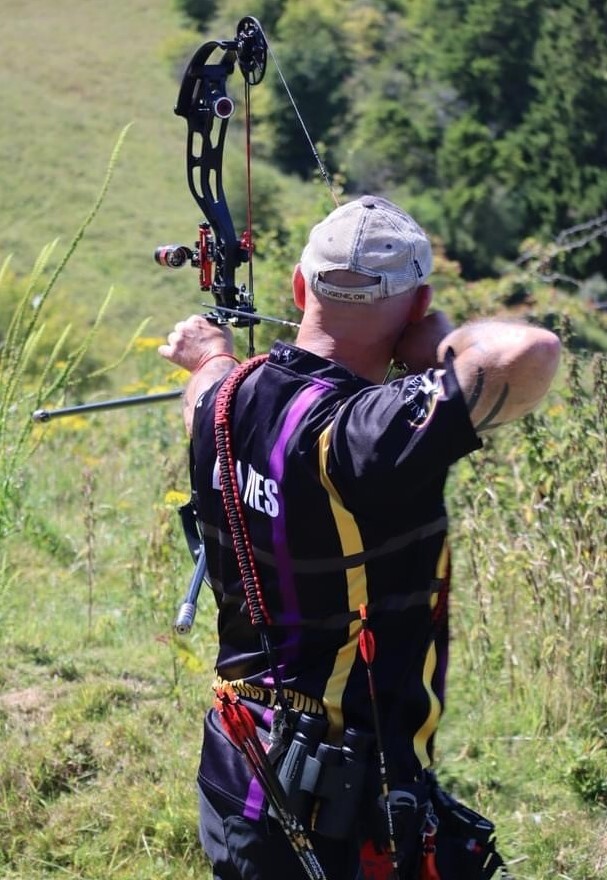 "Age is no barrier to archery and the body mechanics to shoot a bow are something most people won't have come across previously, so everyone starts from the same point."
---
Like a lot of people, Kim Doherty's first experience of archery was with the Girl Guides. "I needed to find a hobby. I had tried archery once back in the Girl Guides and enjoyed it (at least, I think I did – it was nearly 40 years ago!).
"Feeling nervous, I took my daughter with me to a local club but I needn't have worried. The people were of all ages, friendly and welcoming, and I had such a great time that I immediately signed up to a beginner's course. I wasn't great but loved it and the feeling I got when popping a balloon was amazing!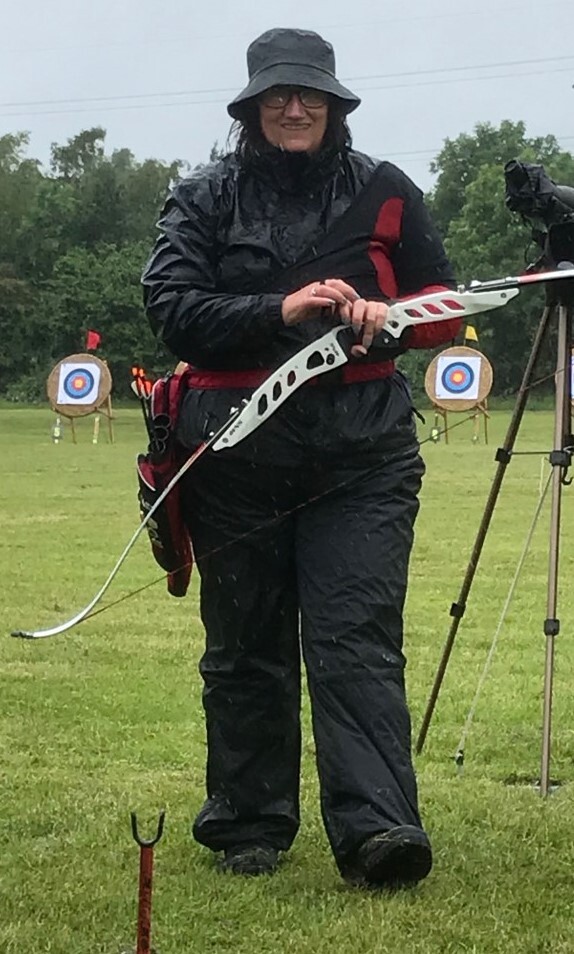 "I started shooting twice a week. It was great to be out, mixing with people, improving my mental health and getting some exercise. The sport is inclusive and whatever age or ability, there's something to suit everyone. I'm proof that it's never too late to start archery and take on that new challenge!"
---
If you're interested in taking up archery click on the button below to find a club near you.