If you're an Archery Activity Partner or an instructor, we would like to invite you to attend the first Activity Partner and Instructor Conference on Monday 20 March 2023.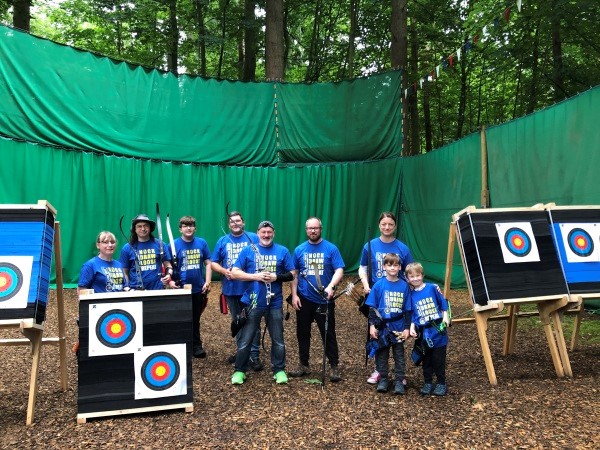 This will be a great opportunity for you to network with other providers and for Archery GB to create links with key suppliers of archery like yourself.

On the day we'll discuss:
Equipment maintenance – hands on seminar to support you on how to identify damage
Arrows Archery – our soft archery kit designed for young people and for places where traditional archery is not suitable. You'll also get a sneak preview of our upcoming 'Urban Archery' set
Start Archery Week – our annual open-the-doors-to-the-public event
Developing archers and staff – how you can tap into CPD opportunities for you and your staff, and the launch of a new shooting programme for beginners
Tickets are available at a discounted rate of £30 (usually £60), and, by attending, you'll receive some goodies and be entered into a prize draw to win an Arrows Archery set!

We would love to see you there. Click below to book your space!