We are fully committed to supporting all young people and vulnerable adults to achieve their potential in archery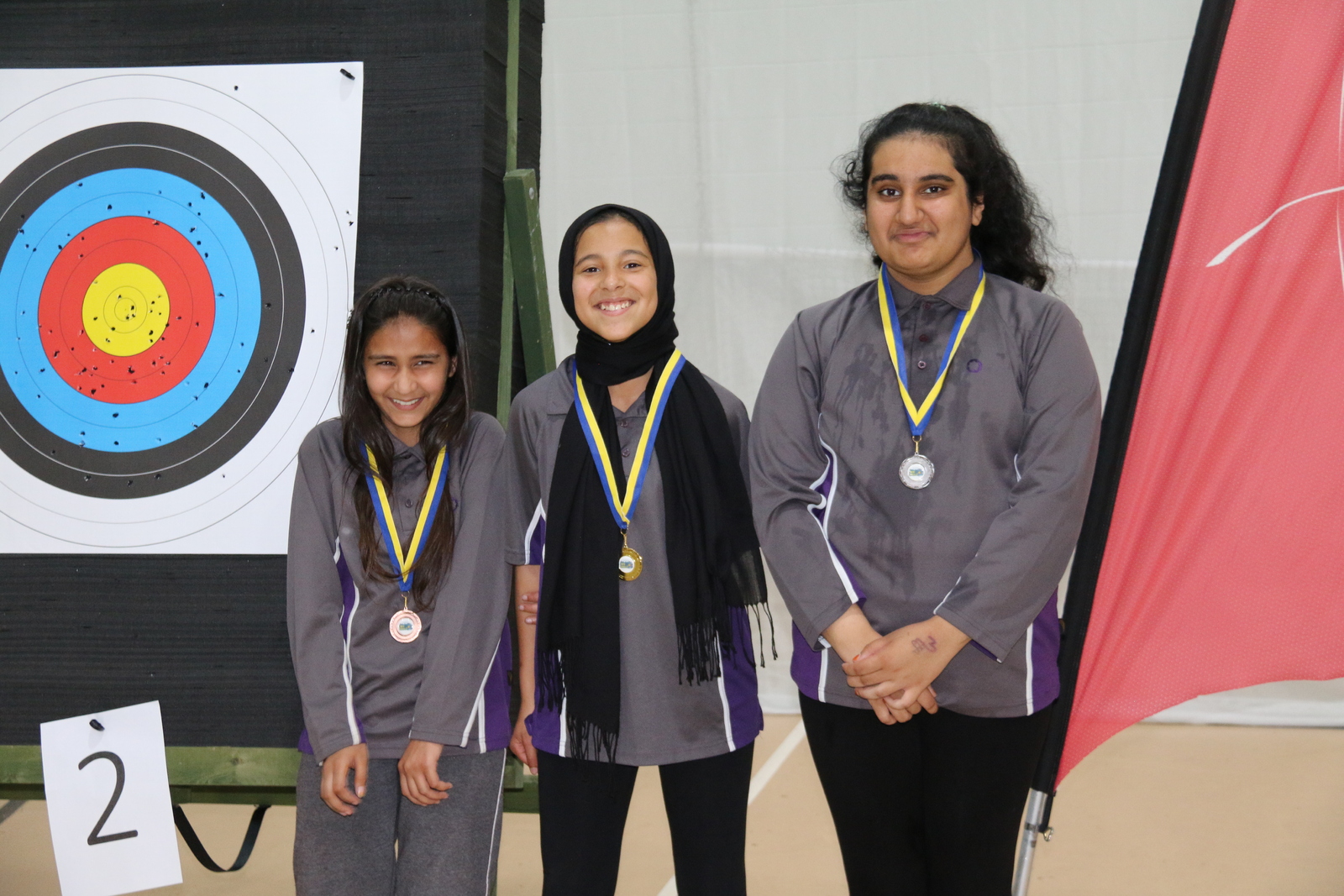 Archery GB is an inclusive sport and safeguarding is embedded into the structure and day to day running of affiliated clubs and organisations. We are fully committed to supporting all young people and vulnerable adults to achieve their potential in archery. We understand that providing a positive environment where they are protected from harm is vital for making sure we provide the best possible outcomes for them to have fun, stay safe and have an enjoyable archery experience. Ensuring the well-being of young people and vulnerable adults needs to be a priority for everyone involved in archery and providing information to educate people working with them about best practice, safeguards everyone within the sport of archery.
Archery GB has achieved the Preliminary, Intermediate and Advanced Standards through the NSPCC Child Protection in Sport Unit (CPSU) and is now engaged in maintaining good practice in embedding safeguarding throughout the organisation. The standards provide a benchmark of good practice for sports organisations to work towards and reflect the statutory responsibilities of all organisations as described in the 'Working Together to Safeguard Children (2018).'
Our Club, County, Regional and National Safeguarding/Welfare Officers are key roles responsible for ensuring archery is safe from poor practice and abuse. Safe recruitment, good practice, background checks and safeguarding training are fundamental in keeping people safe. It is mandatory for all Archery GB coaches to have background checks (DBS or PVG) and safeguarding training.
Safeguarding and welfare are the preventative measures for keeping children and adults at risk safe from harm with policies, procedures, and safe recruitment.
Child protection comes into effect when there are concerns about a child being at risk from harm, therefore requiring an immediate response to ensure their safety.
This short animation shows the difference between child protection and safeguarding in a sport setting and looks in more depth at how children and young people can be further protected beyond their time at training sessions.
There are many differences between safeguarding adults and children and this short video produced by Sport England and the Ann Craft Trust clearly explains why holding two separate policies is best practice.
Safeguarding is everyone's responsibility and if you have concerns about a young person or vulnerable adult being at risk of poor practice or abuse, whether inside or outside the archery environment, you must act. Working together we can all ensure archery is enjoyed by everyone safely.
Concerns should be raised with your Club Welfare Officer. If you believe a child or vulnerable adult is at serious risk contact the police immediately.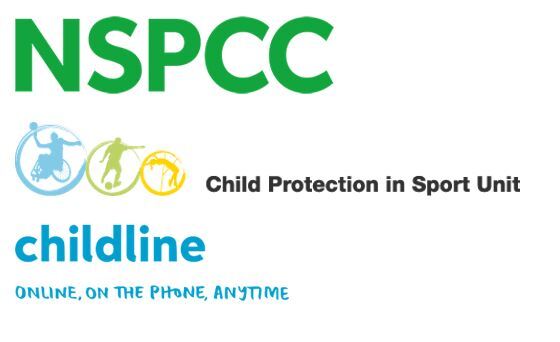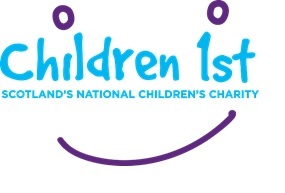 It is never easy to come forward and report concerns regarding safeguarding or welfare. In many cases, it is difficult to tell whether the actions of an individual or an organisation constitutes abuse or poor practice, even to those who have years of experience. This is especially so for those who work in voluntary positions. However, all adults who are working or volunteering in archery have a duty of care to remain vigilant and report any suspicions of abuse or poor practice of a child/young person or vulnerable adult in the sport. IT IS NOT YOUR RESPONSIBILITY to decide whether an abuse has taken place, but IT IS YOUR RESPONSIBILITY to report any concerns you do have to the appropriate person or organisation.
If you have concerns about the safety and welfare of a child/young person/vulnerable adult you must report it. This should be reported in the first instance to your Club/Association's Welfare Officer who should be known to you and if it is an emergency because a child/young person/vulnerable adult is at immediate risk then call the Police or Children's Social Care/Adults Social Care in your area. A Safeguarding / Incident Report Form must be completed (downloadable from the top of this page) and a copy must be sent to Archery GB's Safeguarding and Welfare Team. Contact details for the team can be located under the Archery GB Safeguarding Contacts tab.